STOP PRESS**

COVI19 changes in Freight Deliveries
Attn: All freight users please note Freight delivery methods has been changing around Australia since retrictions with distancing between people. Freight drivers may not knock on doors, they may leave your parcels at door without notifying. They are also to take a picture of parcel after it has been delivered. as proof of delivery. We apologise for this happening but its out of our control with rule changes from COVID-19 outcomes.
---
Top Quality Branded Commercial Dehumidifiers. Suitable for flood restoration, warehouse and mining site use, built for reliability, robustness and versatility.Helps in prevention of Mould outbreaks, excess Condensation and Corrosion control. note: all prices incl. GST
Coolbreeze models now available in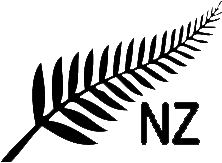 New Zealand , delivery to your door North and South Island.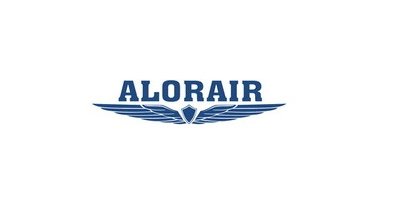 Also see >> Commercial Spot Coolers.
ALR USA Site Dehumidifiers Manuals <<Link
Crawl Space Dehumidifiers Information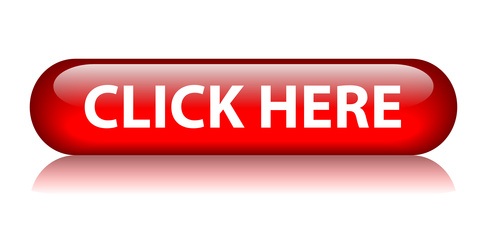 Choose from our Top 5 selling Commercial Dehumidifiers! Note: 55L-85L-120L have pump-out.
Showing 1 to 20 of 20 (1 Pages)