Solutions For Mould and Condensation | A Choice of New Commercial Range of Dehumidifiers For All Australian Climates
Choose from our Top selling Commercial Dehumidifiers in Australia! Suitable for flood drying, mould remediation, warehouses, gyms, museums, galleries and more. Note: CB45 , CB50 ,CB70LGR & CB90LGR have pump out ,built-in.

Attention Dampp Chaser customers!!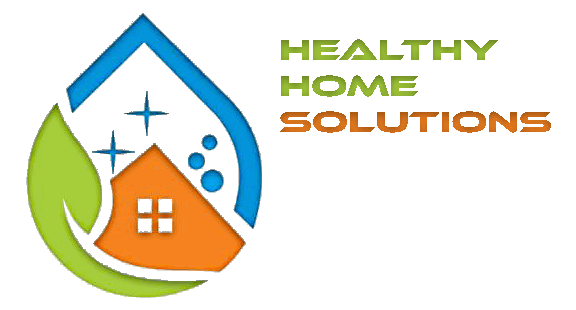 As these products will soon be transitioned to our NEW! HealthyHomeSolutions website we have provided a temporary button for you to locate and purchase the Dampp Chasers and Mould spray products.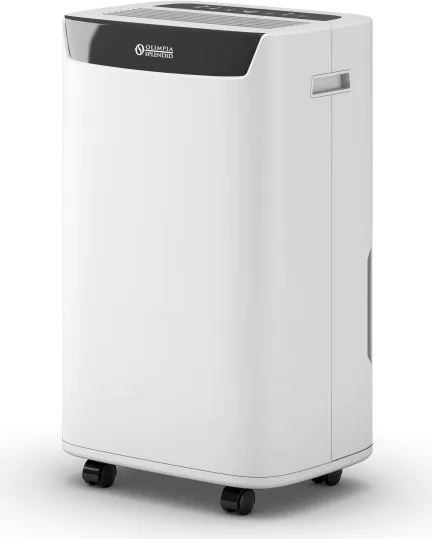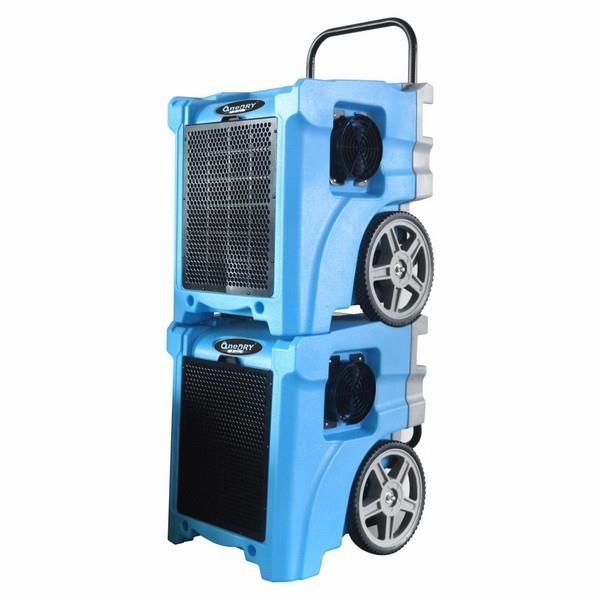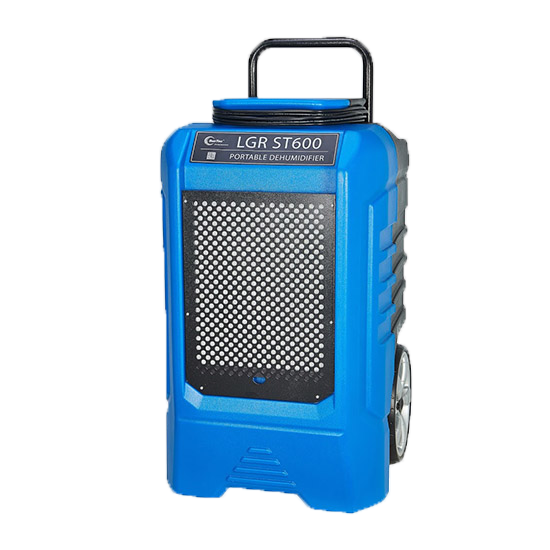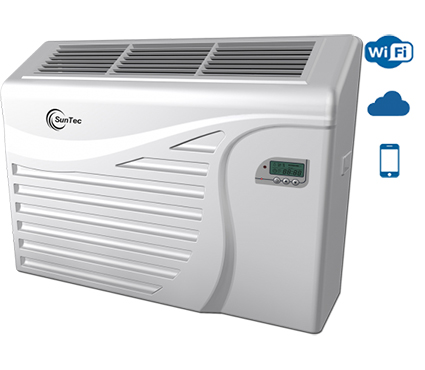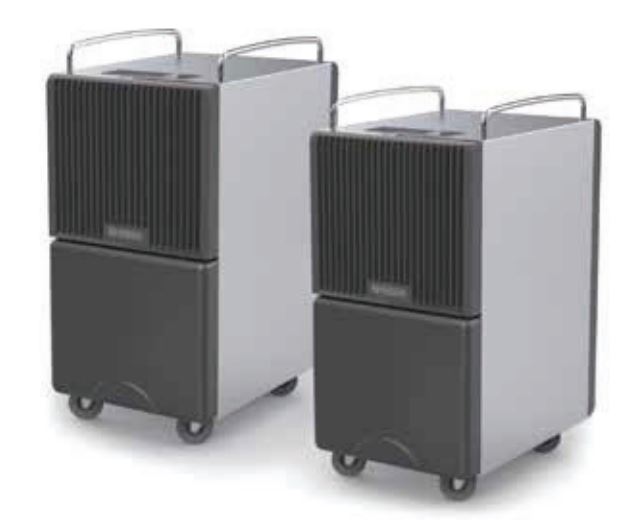 Suntec Commercial portable 60L-100L and wall mount models 50L-100L-150L.
CoolBreeze CB 45L-50L-70L-90L NEW Commercial models
(we do have some pre-used models available now).
All NEW models available Mid to End of July 2022.
---
**Note: All prices on our website include GST.**