Home & Office Dehumidifiers,
Portable and proven dehumidifiers for the home
are a
great remedy for Prevention of Mould and Condensation in bedrooms, bathrooms, open plan living rooms, office & storerooms.
** Due to extreme flooding on the East Coast most home models are out of stock.
** NEW STOCK ARRIVING SOON | PRE-ORDER & PAY AVAILABLE THROUGH WEBSITE
Target Mould and Condensation | Choice of New Model Home Dehumidifiers For All Australian Climates
Click>> Dehumidifier FREE Hints
Choose from our Top selling Home Dehumidifiers!

Available models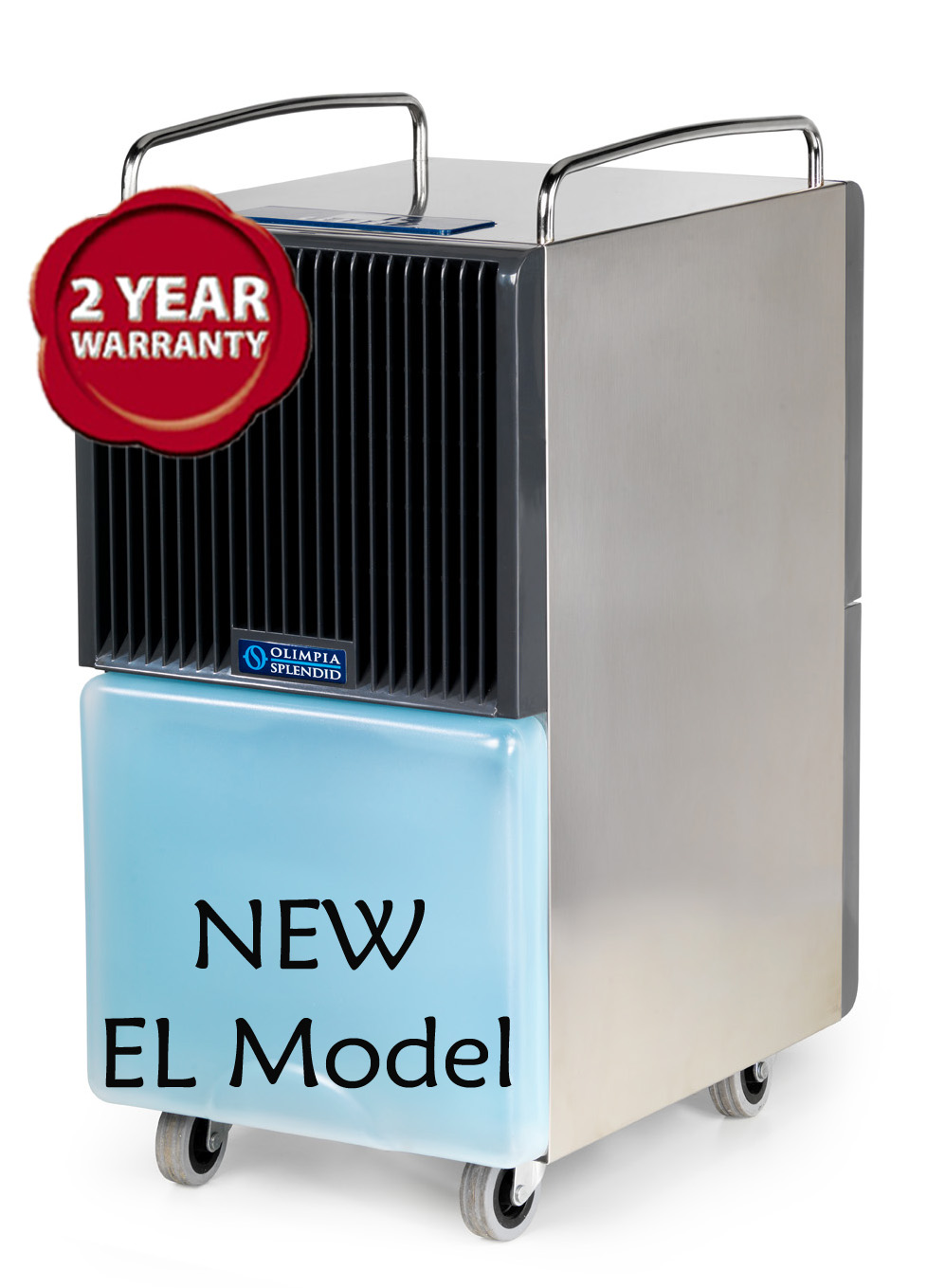 28L and 38L SeccoProf

DAMPP® CHASER RODS Storage dehumidifiers
Showing 1 to 3 of 3 (1 Pages)