Celebrating 20 Years in Supplying Australia's Best Quality Branded Commercial Grade Dehumidifiers.
Suitable for flood drying , mould restoration, warehouse and mining site use, building drying, underfloor and ceiling space dryers, dry boat storage, laboratory, museum, art galleries. Climate control products, built for reliability, robustness and versatility.
AVAILABLE NOW

Pre-Used

Commercial Dehumidifiers for sale and SAVE$!
Helps in the prevention of Mould outbreaks, excess humidity, condensation and corrosion control.
**note: All prices Commercial Dehumidifiers for sale include GST **
Coolbreeze models now available in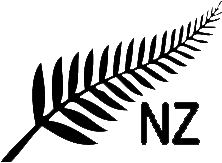 New Zealand, with delivery to your door North and South Island*
*additional local freight costs are expected
Also see >> Commercial Grade Spot Coolers for sale- Airrex
Pre-Used and DEMO Models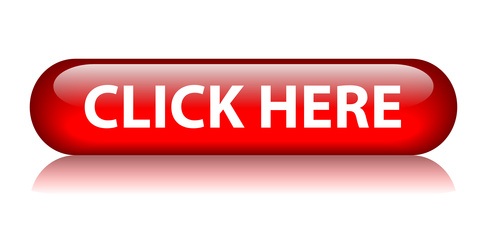 Choose from our Top 5 selling Commercial Range of Dehumidifiers!