MANAGERS CLEAN AIR FIRE SPECIAL OFFER ..save up to $330!
The air that we are breathing is being compromised, the recent fires have exasperated this further. You would be aware of the horrible damage to property and lives, wildlife displaced and the sudden death of so many of our natural wildlife. Smoke inhalation has also been a major cause of death. Our bush has suffered immensley with burnt out areas along the eastern coast. Our air is now filled with smoke and soot and remnants of burning embers for months to come. To help home owners effected by the fires and the smoke outcome, we have on offer selected two high performance USA built Disinfecting Filtration System (DFS) Air Purifiers featuring the best 6 stage and 8 stage air filtration on offer.
Creates a healthy 99.9% purified air environment in just 60 mins!
We have only a handfull left and have included extra filters.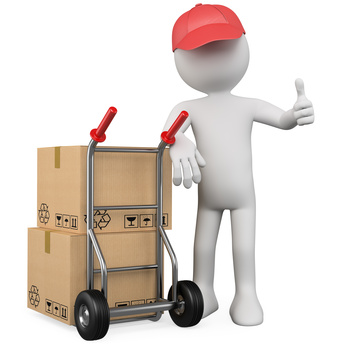 *Special OFFER* << Click Link
Don't miss this opportunity to receive an additional set of DFS filters, for FREE*when ordering either of the two DFS models 1.Compact or 2.Cleanstation.
(*Filter value up to $330 limited supply for first 6 customers, one per customer, must call1300 353043 )
**Offer available until 15 January 2020 or untill sold out**.
Showing 1 to 6 of 6 (1 Pages)