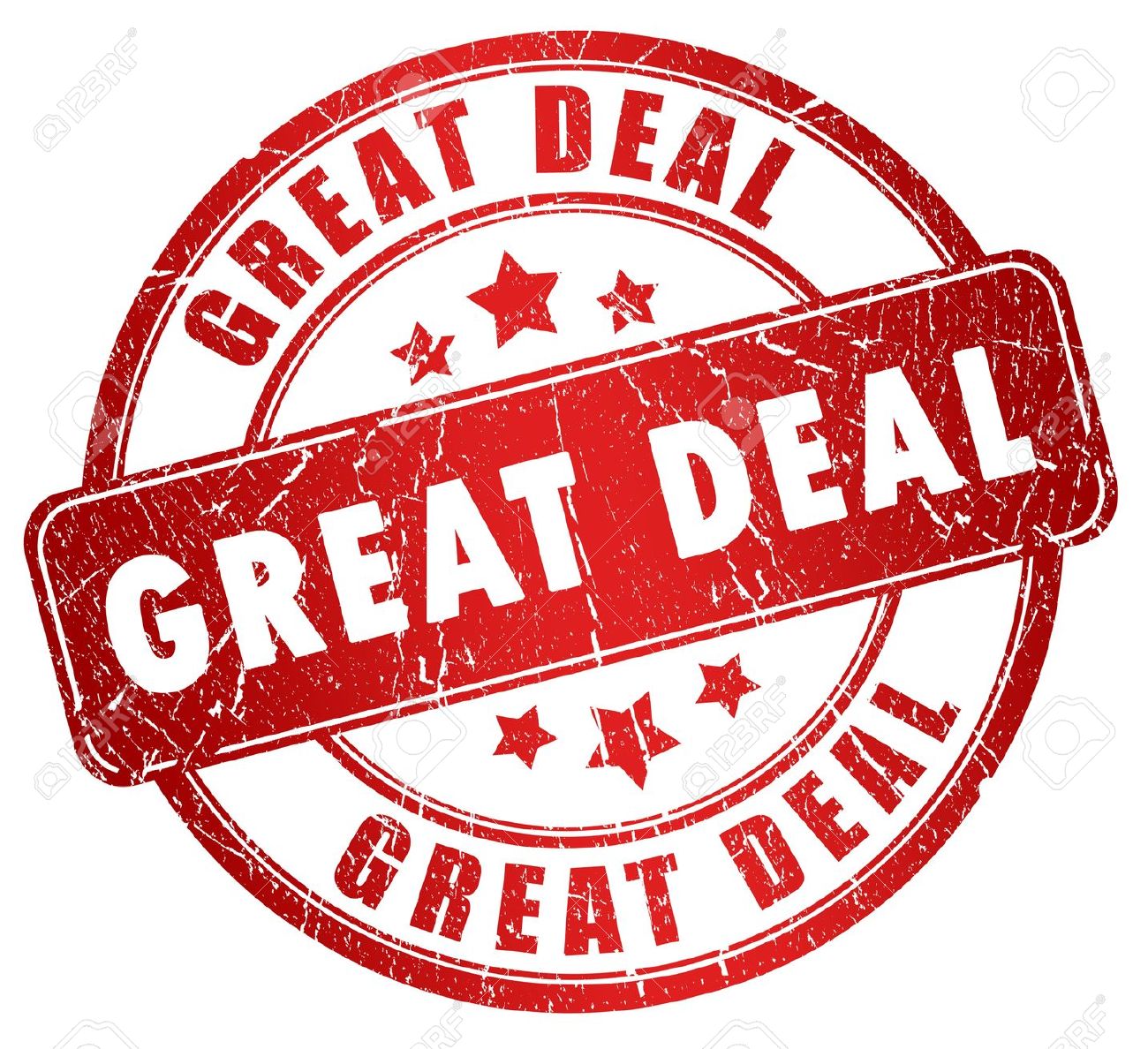 GREAT DEAL! and SUPER SPECIAL! ONLY 3 LEFT!
SAVE $800 on>>ex Rental CB55L dehumidifiers. Extended Until End of MAR 2021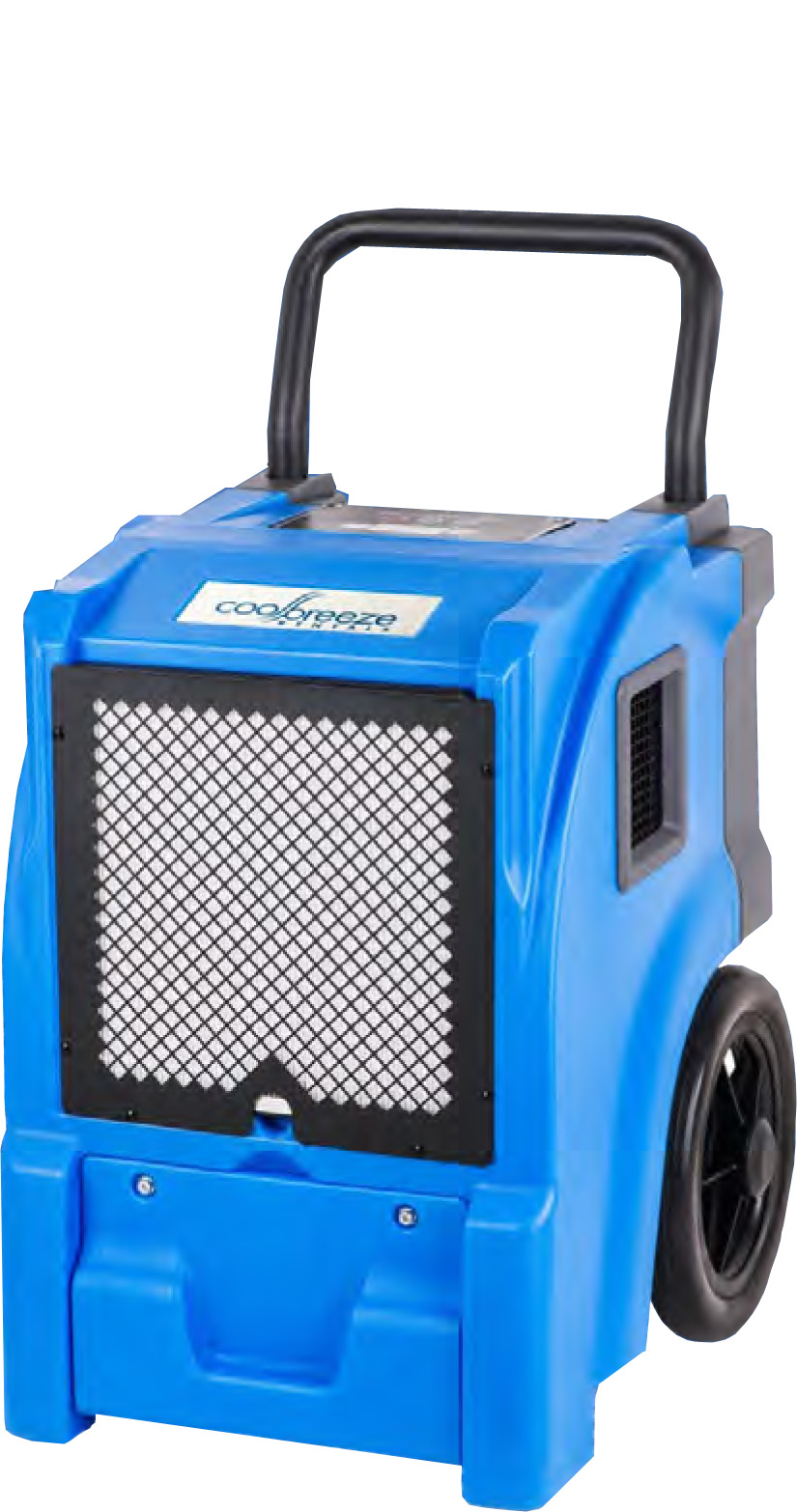 Call us on 1300353043 for QTY discounts.
Stocks for Ex-Rental products vary from Season to Season and may not be available in your state.
There will be freight costs for interstate transfer freight.
Showing 1 to 4 of 4 (1 Pages)