FREE Phone Consultation/Quote request
If you would like a quote or consultation advice via email or for Damp Solutions helpful staff to call you
,
please use our FREE Consultation/Quote request form below, this will enable our sales staff to help you best for your climate control or mould / condensation problems . We have a vast array of mould and condensation prevention
products to help.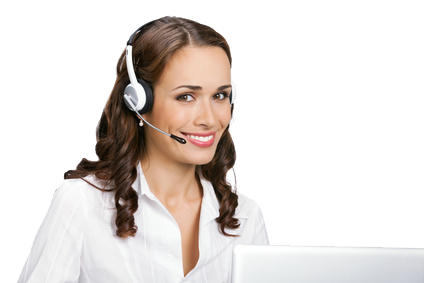 We invite you to call our SALES InfoLine
1300 353 043 or 07) 54477508 Monday - Friday.
If after Hours , please leave your contact phone number so we can call you back.
If you prefer to make a general enquiry, please use our contact us page .
Fields marked with an asterisk
*
are compulsory.