FREE Phone Consultation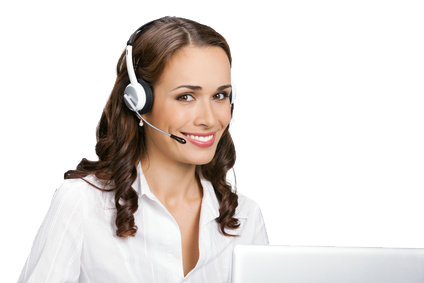 Speak to an Aussie
It can be very helpful to discuss your needs for a project you are working on, whether big or small, home or workshop or manufacturing needs, local governments, museums, art galleries and more.
Our experienced staff can lend some guidance with the appropriately sized dehumidifier and/or climate control products before you decide to spend your valuable dollars on inappropriate products that may not get the result.
We understand the challenges and budget constraints that can impact on your decision, We've seen it all before – and we'd love to share our knowledge to help you reach your goal.
To book your obligation-free, phone consultation to discuss your needs, simply send us an email briefly describing the project and size of the area you would like to control or give us a call.
Call us on 1300 353 043 or 07) 544 77 508
Monday - Friday 9.30-4 pm
If after hours, please leave your contact name & phone number, so we can call you back.
If you prefer to make a general enquiry, please use our contact us page .
Fields marked with an asterisk* are compulsory.