Solutions For Mould and Condensation | A Choice of New Commercial Range of Dehumidifiers For All Australian Climates
Choose from our Top selling Commercial Dehumidifiers in Australia! Suitable for flood drying, mould remediation, warehouses, gyms, museums, galleries and more. Note: CB70LGR & CB90LGR have pump out built-in.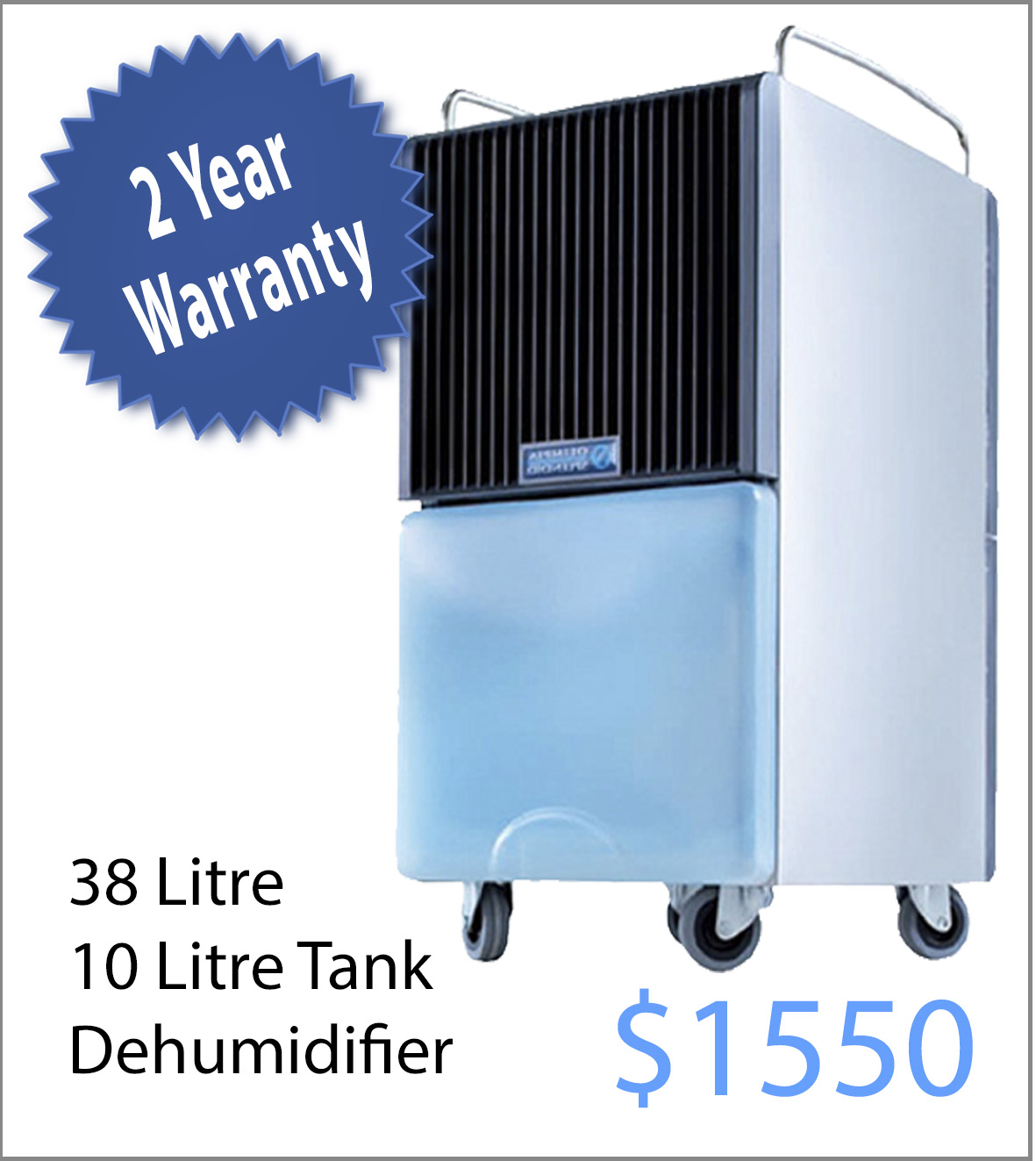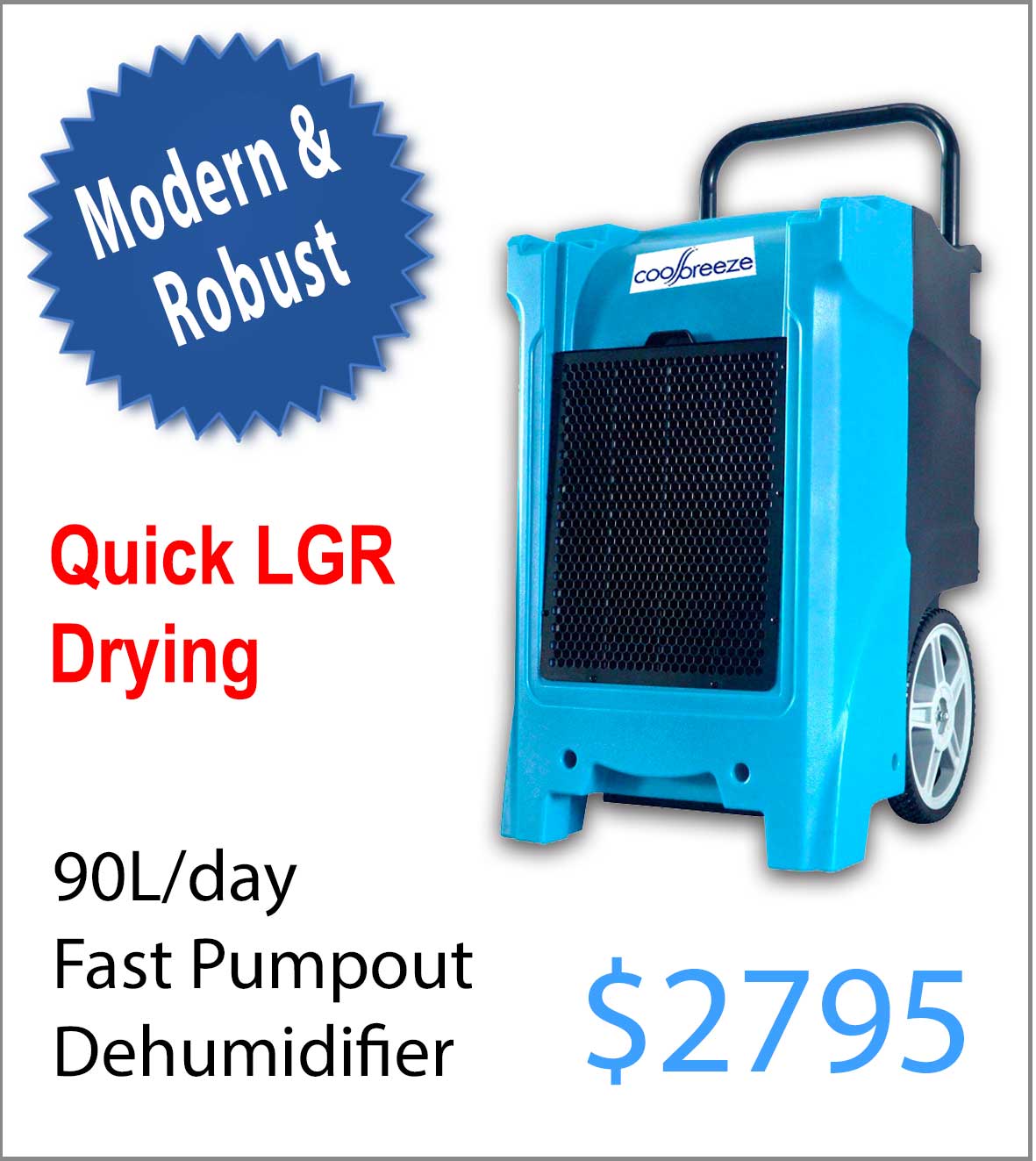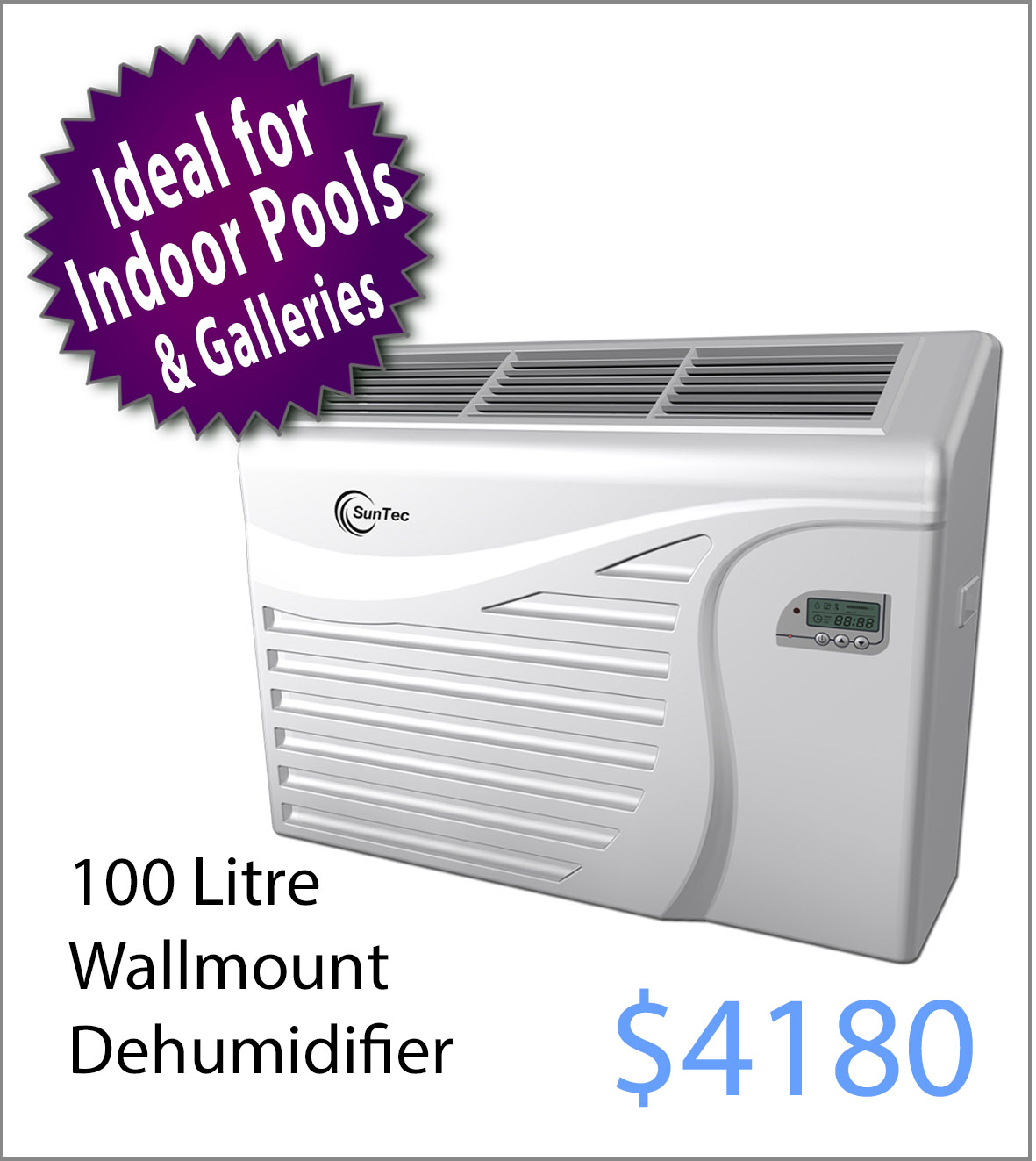 10 Year Warranty
Cupboards & storage Most Cost-Effective Dampp Chaser® Cupboard & Wardrobe storage Dehumidifiers that provide a remedy for preventing mould build up in closed spaces and condensation on walls and hard surfaces. Features: USA Build. Economical and Low power use, ease of operation
Select from our Online Top Branded Dehumidifier Appliances suitable for removal of moisture- Home-Commercial-Industrial Air Drying for interior use. They are a well-proven remedy for solving moist damp air from condensation damage, preventing mould and corrosion. Cupboard Drying, camera gear dryer, wardrobe drying. Ideal air dryer for control of minor mould, humidity solutions & preventing musty smells. The Quality Built Dehumidifier appliances are safe, economical & low powered, easy to use drying devices.
Suitable for drying: Flood drying, mould remediation, residential cupboards, business copiers, commercial seeds, council archival storage, school musical instruments, gallery display cabinets, museum displays, archival cabinets, hobbies, workshop tools, ATM machines, electrical cabinets, etc
Call us on 1300353043 for FREE over the phone professional advice.
Save on the accessories listed below.** They may be useful to use in conjunction with your dehumidifier.
Drain kits Why? Enables continuous drain to efficiently remove water without having to empty the tank. It can be used when away from home, in boats, holiday home storage areas, etc.
Surge protector Why? Warranties on dehumidifiers do not cover damage caused by surges of power faults from storms or blackouts. Prolongs the life of the dehumidifier. Our Crest surge protectors include an Aust. $75,000 10year connected equipment warranty. Note: Always plug dehumidifiers into a surge protector for long term use.
Temperature/Humidity meter Why? It helps to determine the humidity of the room and judge whether the dehumidifier is needed. Our range of dehumidifiers, 12 L/day and above have inbuilt auto control humidistats, however portable humidity meters can be used from room to room to check on levels without having to move the dehumidifier.
**These accessories can be included in your dehumidifier order by choosing the appropriate product in a menu on the respective dehumidifier page
**Note: All prices include GST.**
Showing 1 to 8 of 8 (1 Pages)