Solutions For Mould and Condensation | A Choice of New Commercial Range of Dehumidifiers For All Australian Climates
Choose from our Top selling Commercial Dehumidifiers in Australia! Suitable for flood drying, mould remediation, warehouses, gyms, museums, galleries and more. Note: CB45 , CB50 ,CB70LGR & CB90LGR have pump out ,built-in.
---
Attention all customers!!

Due to Australia wide shortage of NEW home and commercial dehumidifiers, we are are taking pre-orders of most models. >> read more below for PRE Orders.
PRE-ORDERS. >> Leave us a message with your name, contact , location etc
via email to: sales@dampsolutions.com.au for PRE-ORDER (in subject line)
We will put your name down to be contacted as soon as they arrive.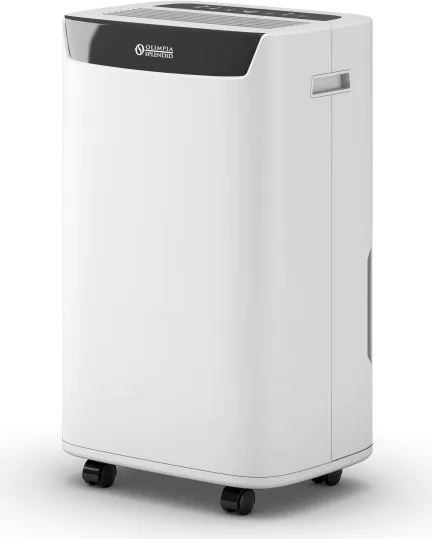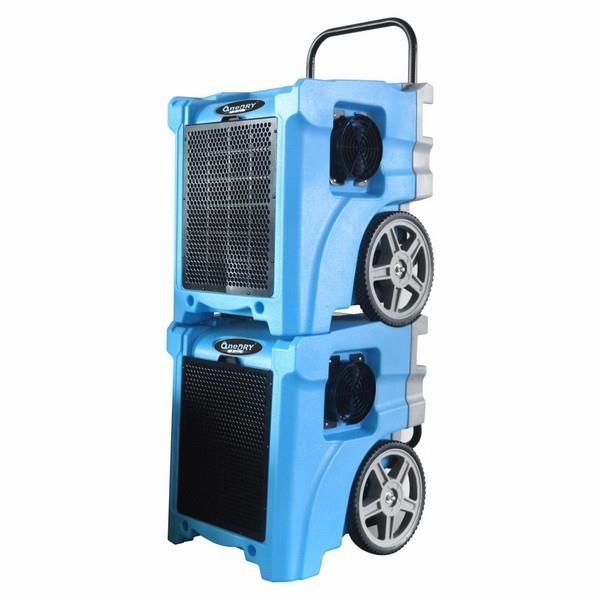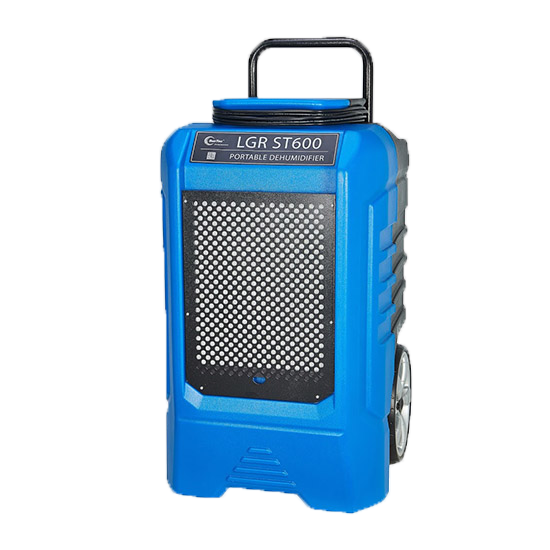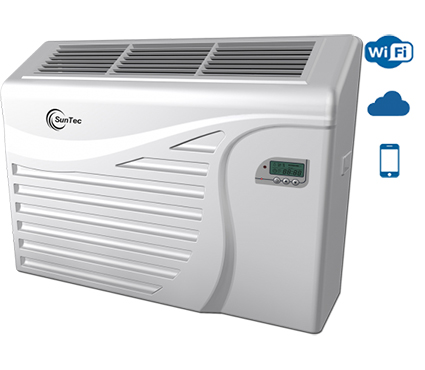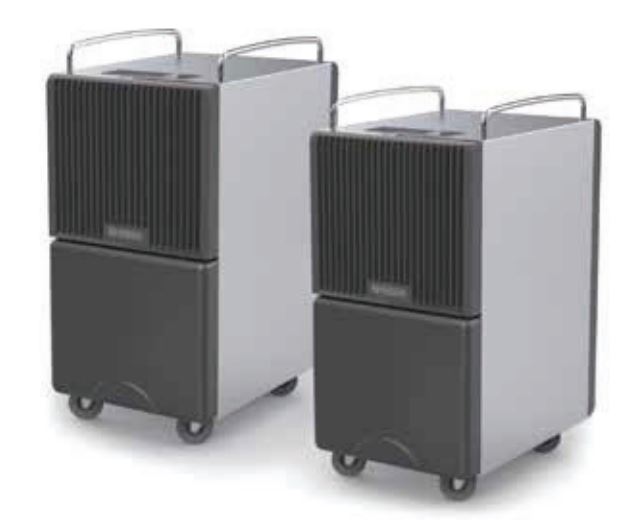 New Olimpia Home Models. 12L-16L-24L models.
Suntec Commercial portable 60L-100L and wall mount models 50L-100L-150L.
CoolBreeze CB 45L-50L-70L-90L NEW Commercial models
(we do have some pre-used models available now).
All NEW models available Mid to End of July 2022.
---
**Note: All prices on our website include GST.**