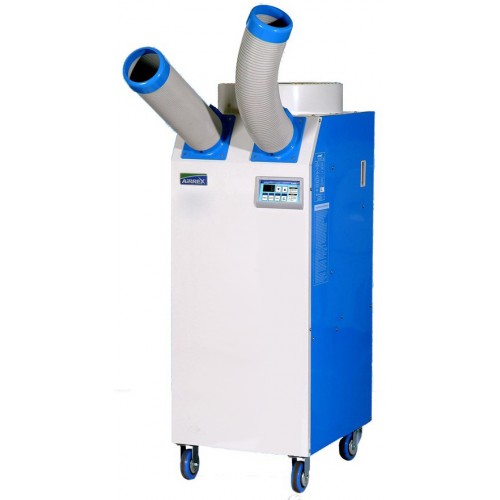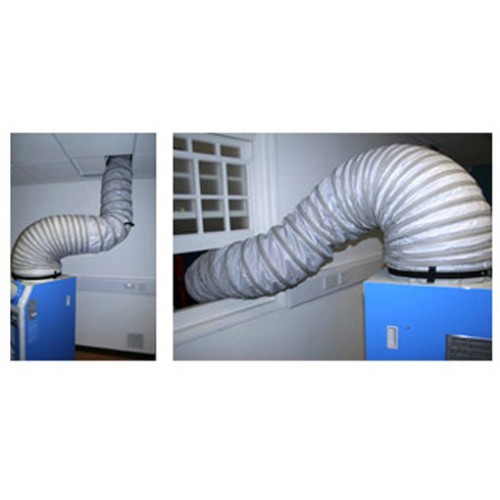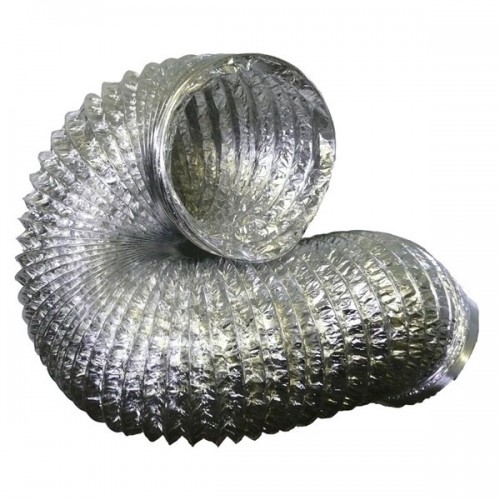 CoolBreeze/Airrex CB4900 - 4.9kW Commercial Portable Spot Cooler.
CoolBreeze/Airexx CB4900 4.9kW Portable Commercial Spot Cooler.
The HSC2500 is a versatile unit and is commonly used for the temporary cooling of computer server rooms where temperature control is critical to maintaining server up time.
STOCKS LOW- Call 1300353043
* TAIL LIFT DELIVERY To help safe delivery of your Spot Cooler YOU MUST ADD this in "Available Options" above when you or the receiver doesn't have a forklift to take delivery. This will avoid driver being placed in an undeliverable situation. or Heavy 60-70kg product being damaged. Thanks DSA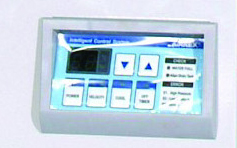 Features:
Intelligent control system
Digital temperature control
2 Cooling Ducts extendable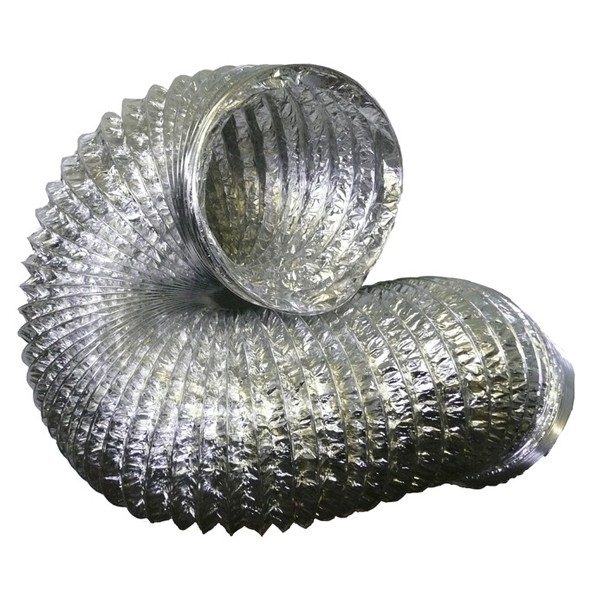 No matter if the room you are cooling is large or small, the CB4900 has it covered. Technically the CB4900 can acclimatise a whole room up to around 50 square metres. Its main use, however, is for 'spot cooling' whereby the working temperature of specific equipment ( ie computers) in the room is more important than the room temperature itself. Simply wheel the unit close to the equipment and direct the cold air ducts towards the equipment, keeping it cool all day, regardless of how hot the room itself becomes throughout the day.

Don't forget the warm air duct.
All portable air conditioners require an 'exhaust' hose to vent away from the warm air from the room they are cooling. Therefore there is an optional flexible 'warm air duct' that attaches to the top of the unit (not shown here) and can carry the warm exhaust air away to the outside or even just a different room. Often this exhaust is simply placed into the ceiling void in the room the unit is cooling, however, the Airrex HSC 3500 is mainly used without the exhaust at all. This would normally only be in large factories or warehouses where the hot air can simply rise up to ceiling height and dissipate.
Specifications

CB4900 Commercial Portable Air Cooler

Model

CB4900

Full 12-month warranty

Cooling Capacity

4930 Watts Refrigerant R407c

Air Flow

680 - 780 m3/hr

Noise Rating dB

68dB

Make

Airrex/Coolbreeze

Cooling duct length

Approx. 500mm

Heating Duct

Heat exhaust ducting (Approx 3 metres) included

Power

Power Supply

220V-240V

Power Consumption

2254 Watts 9.8A

Size and Weight

Size L x W x H cm

49 x 59 x 130

Weight

86 kg
Specifications
Area Handling
Up to 50m2 Coverage
Air Flow
780m³/hour
Dehumidifier Noise dB(A)
69dB[A]
Power Supply & Use
240V/10A Single Phase| 2254 Watts 9.8A
Cooling Capacity
4.9kW
Ducting
Exhaust dia 350mm | Heat exhaust ducting (Approx 3 m) incl
Weight
86kg
Size LxWxH
490mm(W) x 600mm(D) x 1303mm(H)
Warranty
Full 12-month warranty
Stock:

In Stock

Model:

Airrex-CoolBreeze-CB4900

SKU:

Airrex-CB4900

Airrex/CB