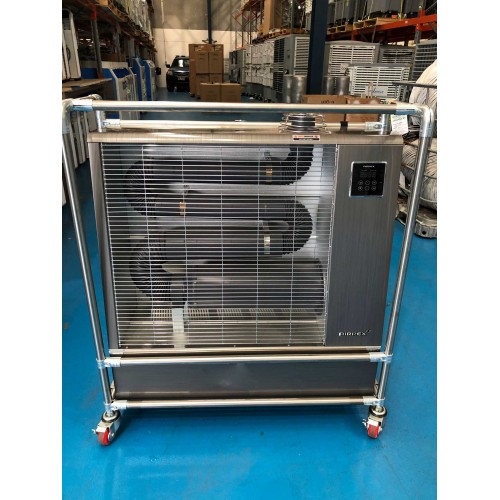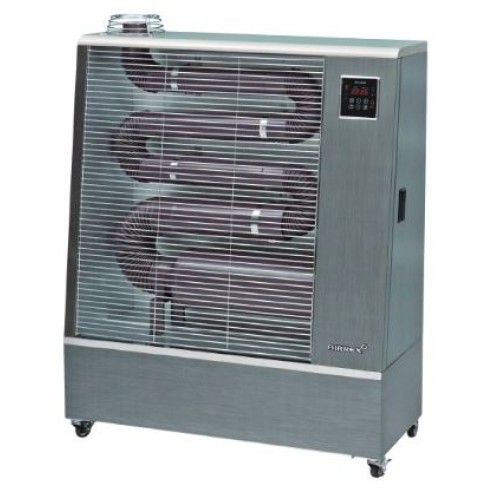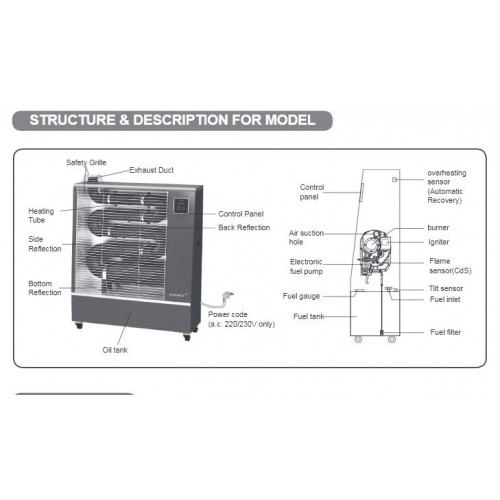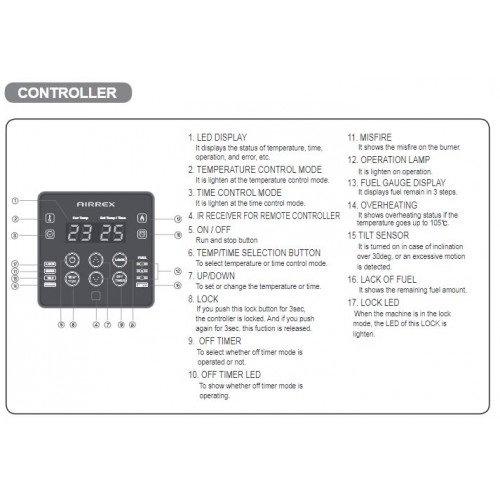 Pre-Used SAVE!




Airrex AH300 Commercial Indoor Diesel Infrared Heater | Up to 15.1kW |*Pre-Used STOCK!*
Airrex NEW AH300 Indoor Heater | *Pre-Used STOCK!*
An indoor/outdoor rated infrared heater, highly efficient, quiet running, works without emitting smoke or burning smells.
Consuming approximately 3.5 litres of fuel per day to heat an enclosed indoor space of up to 108m². Easy to relocate thanks to its heavy-duty castor wheels. Ideal for industrial, working areas, halls, public events, terraces, and construction sites.
ATTENTION Customers!
Limited Stocks BRS/SYD/MELB
Stocks for Pre-Used products vary from Season to Season and may not be available in your State. There maybe be additional freight costs for interstate transfer freight. Expect small scratches dints and some rub marks as they are Pre-Used items.
Please call us as this is unpredictable.
FEATURES
12.7-15.1kW Heating Capacity
Up to 108m² Coverage
LED Display
Low Running Costs
3 months warranty RTB
Specifications
Area Handling
91-108m2
Dehumidifier Noise dB(A)
48dBA
Power Supply & Use
240V 1Amp for Control panel monitoring Diesel-powered for heating Consumes 1.14-1.33L Fuel/hr
Tank Size
45Litre
Weight
41Kg Body 18Kg Frame
Size LxWxH
905x305x1000mm
Stock:

In Stock

Model:

Airrex-AH300-IR-Heater-Pre-Used

Airrex/CB