$425.00 $300.00
Ex Tax: $272.73
Availability:

In Stock

Product Code:

Cli-mate-8L
Description
*DEMO model...LAST One! Grab a bargain..The 8L-CLIMATE new technology desiccant dehumidifier - Ideal for winter - Condensation fighter and Dryer-Heater In One! Comes with a simple and easy to use control panel and continuous drainage.
---
*Demo Model, has been demonstrated in showroom over the last 2yrs, in great condition working 100%. Slight shop soiling expecterd. Save $125 warranty out of date.
---
Capable of extracting moisture up to 8 litres/day and are ideal for all domestic and small houses. Using unique control logic that ensures the fan does not run continuously, makes this dehumidifier quieter, greatly reduces energy consumption and vastly increases the lifespan of key components. Helps with Mould removal and condensation prevention.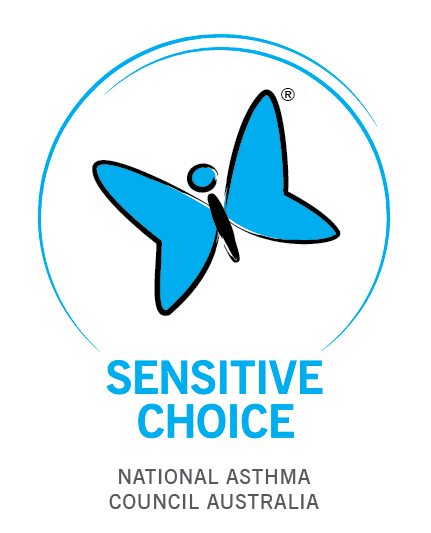 2015 Choice Review "Top portable home model"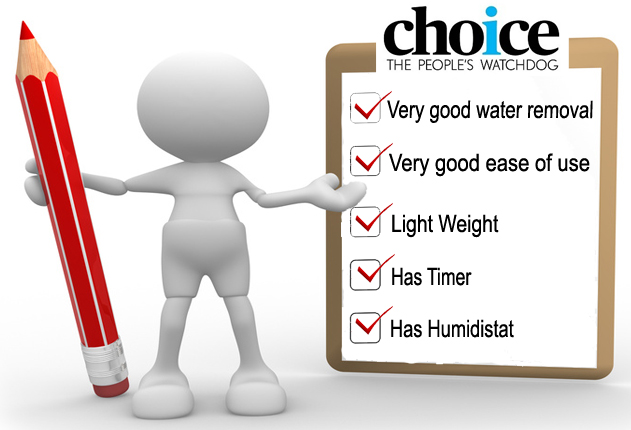 Suitable for: Boats, Yachts, RV's Caravans, Cabins, single bedrooms, All homes ♦ apartments ♦ laundry drying ♦ garages ♦ smaller home recording studios can also be at risk from corrosion due to high levels of condensation or humidity ♦ Mixing consoles, computers etc, are just some of the items that can be affected. A room model dehumidifier is the most effective way to prevent problems occurring. **Not suitable for warmer climate studios
UNIQUE a built economical 650Watt heater, 3-speed fan Clothes Dryer, speeds up drying the clothes and doesn't damage as a tumble dryer can. Removes moisture to help prevent mould and condensation, loves low temperatures great performance! Use during winter for warming and drying your room.
**Note: when the preset 40-60-80% humidity is reached, the heater switches off automatically, however, the fan will continue to cool heater and help to sense humidity in the room. This is normal. A bit like a sniffer dog....
As a desiccant model, it doesn't mind low temperatures which mean that it is perfect for looking after caravans/boats/garages/classic cars/motorhomes/holiday homes and workshops over winter. Boat owners will appreciate the lack of castors so it will not roll around onboard.
AUTO Restart If the power fails, when it comes back on the 8L will just start again in the mode you left it in. Most other dehumidifiers will go into standby and wait for you to return and press a button to turn them on.
Surge protector Why? Warranties on dehumidifiers do not cover against damage caused by a surge of power from storms or blackouts. The Crest surge protectors include a $50,000 connected equipment warranty. Note: Always plug dehumidifiers into a surge protector.
---
Happy Customer Testimonials
"
Thank you Damp Solutions. Wow I got the 8L desiccant dehumidifier yesterday, used it last night it works - what an amazing appliance I woke up to no condensation - the timer is great. Thank you for your advice
C. Skidmore
"
Living in Tassie
, I needed a solution for keeping my
vintage guitar collection
safe from our damp winter humidity problems.I needed to
achieve and maintain a 50% R/H
in my storage facility. I sought pro advice from the folks at Damp Solutions and I'm very glad I did.The unit they suggested (CLIMATE 8L ) is brilliant...perfect humidity control for our colder climate, efficiently achieved too. Thanks guys. B. Pitcher
---
Key Features
Absorption technology - no refrigerants

8 litres a day extraction ideal at low temperatures, which is equivalent to a 16 or 20-litre compressor dehumidifier

New easier graphical control panel

Up to 80% reduction in running costs, compared to older desiccant dehumidifiers

Small and lightweight

Very quiet in operation

Suitable 1-2 bedroom homes

Perfect for homes especially in cooler locations, also boats/cars/caravans/garages/cabins Boats/yachts etc

Anti-bacterial filter

Great for drying washing

presettable 40/50/60 % humidity settings
PDF
User manual
Specifications

DEMO Model

8L New Technology Desiccant Dehumidifier

Model

8LD-CLI

Area Size
10-30 m2

Water Removal Max (30C/80%RH)

8 Litres/Day

Adjustable Humidity Range

Yes

presettable 40/50/60 % humidity settings

Operating Temperature Range

1 - 37 Celsius

Fan Noise Rating dB

low 38/ med42 / high 48dB fan speed @ 1 metre

Water tank

2 Litre

Auto off when tank full

Yes

Continuous Drain

Yes

Make

Climate

Warranty

No warranty DEMO model

Power

Power Supply

220V-240V

Power Consumption

400/550/650W (2.6A) low/med/high

Running Costs/10hrs Avg. (Qld rates)

$1.91 @ 650W

Auto Restart

Yes

Size and Weight

Size L x W x H mm

351x180x500

Weight

7.4 kg