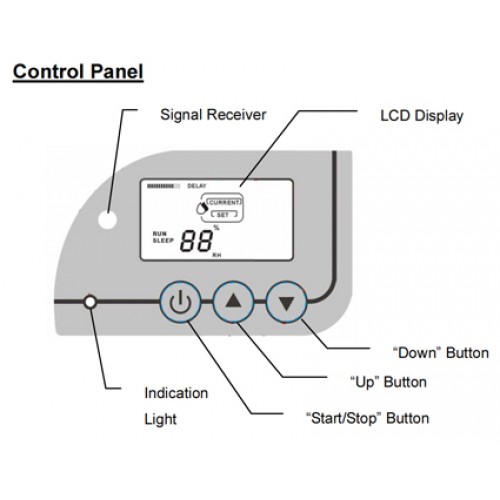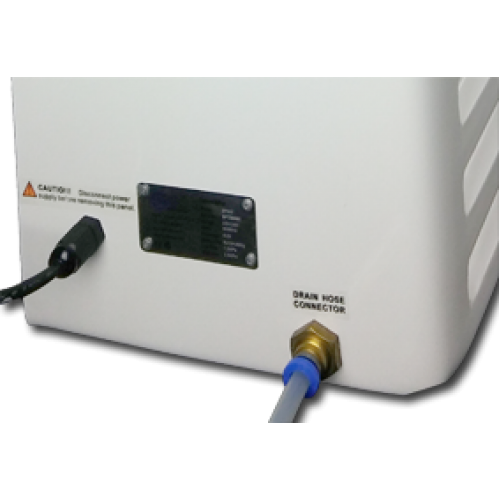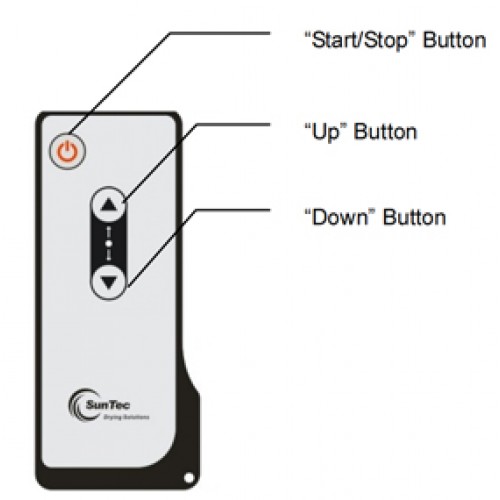 Wall or Floor mount Dehumidifier PRO SP- 500C up to 50L/day + WiFi |New Stocks Due Mid July !
Compact Size Suntec PRO SP500C Slimline wall or floor mountable commercial build dehumidifier.
Now with Wifi.
Easy control via microprocessor-controlled digital humidistat, handles down to 1degC.
Suitable for: Smaller drying rooms, ski clock rooms, Apartments, Larger Ensuite bathrooms, open plan living rooms, med underfloor areas, archival storage etc Helps with mould removal.
The NEW Compact Suntec PRO SP500C Wall Mount Dehumidifier + WiFi, Coated Coils for longevity, compact size model of the bigger PRO SP1000c model. Microprocessor controlled humidistat allowing controlled operation down to 1ºC. Loss of power protection with Auto Re-Start. Great value commercial quality wall mount dehumidifier.
Great for: Larger bathrooms, Open plan living rooms, apartments, document storage Spa pools etc
**DELIVERY TAIL LIFT has been included under freight rules for heavy deliveries over 25KG. If you are a business and have a forklift this can be removed see
Options and select "Tail Lift not required I have Forklift " this will remove $110
IDEAL for: Museums, art galleries, underfloor areas and documents storage, archiving up to 500cuM etc.
• Reduces condensation on windows, walls and other areas of the building in enclosed structural environments.
• Preventing Mould, corrosion and rot within the building.
• Creates a cleaner mould free living space, prevents condensation and corrosion damage to window frames, walls and floors
High Performance
• The well-designed Compressor and coil capacity boost a unit's water removal rate at low temperatures down to 1degC.
• Mode of functioning: Condensation principle (Heat-pump technology with energy recovery.)
• Hot Gas Defrost system is microprocessor-controlled, allowing effective operation down to 1degC.
• Simple gravity feed for water removal
• Casing- Hard plastic, Splash & Rust resistant
• Digital -Humidistat with automatic control.
• Protection Rating IP22.
• Coated Coils for longer life in salty environs
Protection Class IP 22
**We Suggest an additional Humidity meter for measuring humidity levels and temperature, Measures min/max and temp/humidity.** >> Click for more info.

NOTE: When ordering this product is delivered by road transport. We require a street address (not a PO BOX) to allow somebody to sign for the package, When you check out you can change the delivery address, you can also add delivery instructions in the 'comments' box when you check out to ensure we get the order to you as fast as possible.
If you have your own service for collection please advise.

User Friendly
• Remote control & touch panel operation.
• The well-designed graphical user interface is implemented into the touchpad control panel for easy operation.

Environmental Friendly
• 410A CFC Free Refrigerant

INSTALLATION (manual included with dehumidifier) Suntec Mount Kit
Bottom wall / floor mount brackets included with Hardwall screw in fittings etc.
Easy connect to 240V, single phase.
Remote Control
Protection Class IP 22
Low Maintenance
• Careful compressor starting extends its life.
• Mounting kit included
• Distance between Mount Bracket holes SP500c 550mm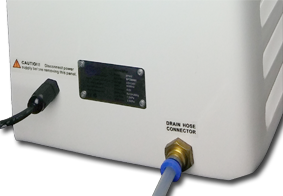 Power and drain connections
Specifications
Area Handling
25-400m3
Water Removal L/day @30degC 80%RH or @26degC 60%RH
(30C/80%RH) 50 L|(20C/60%RH) 15 L |(10C/70%RH)10 L
Air Flow
500m3 /hr | replaceable HAF Filter
Auto Features
Auto Restart YES | WIFI APP "DRY Connect" Apple and Android Also Equipped with RS485 gate for BMS Communication
Dehumidifier Noise dB(A)
42dB
Temp Range
1 - 40°C
Humidity Range
10-90%RH +/- 5%RH
Power Supply & Use
240V Single Phase |IP22 Protection |720W (3.1A) 3 Metre lead with AU plug
Dehumidifier Run Cost (av 10 Hrs/day)
Running Costs/10hrs Avg. (Qld rates) $2.00
Refrigerant Type
(CFC Free) 410A | Defrost Type; Hot - Gas Bypass
Housing & Build
Heavy Duty Hard Plastic
Pump Out
NO pump - gravity feed | 2 m hose
Weight
34kg
Size LxWxH
65 x 28 x 55
Warranty
2 yrs parts/Compressor |1 yr labour |3yr Body
Stock:

In Stock

Model:

Suntec PRO SP500_Wall_wifi

SKU:

Suntec PRO SP500_Wall

Suntec