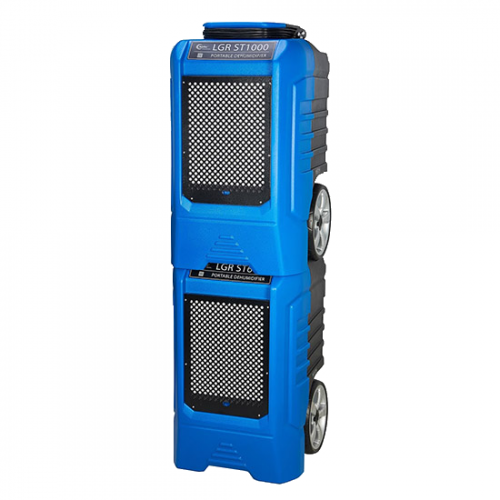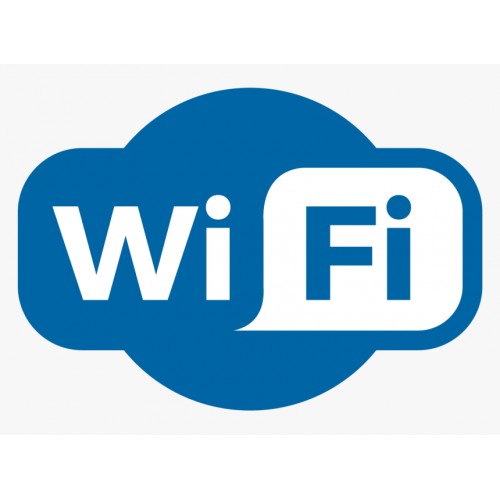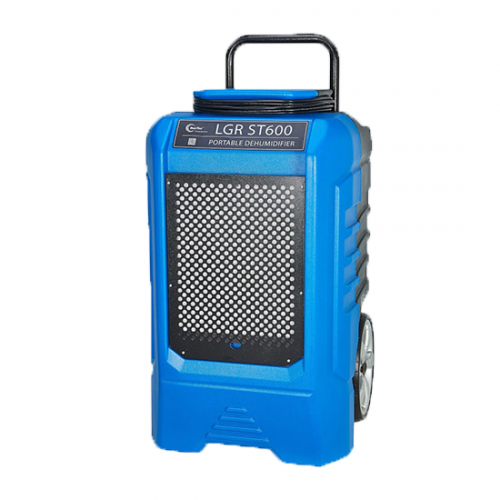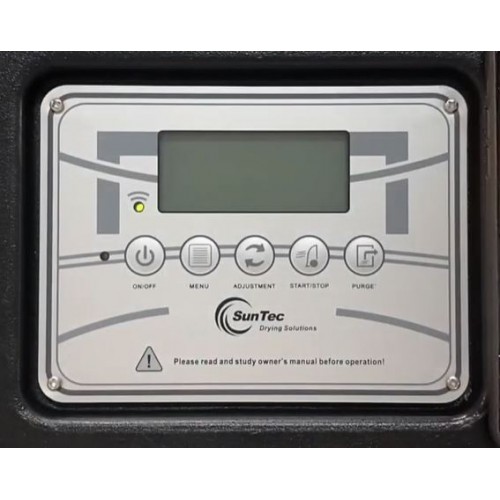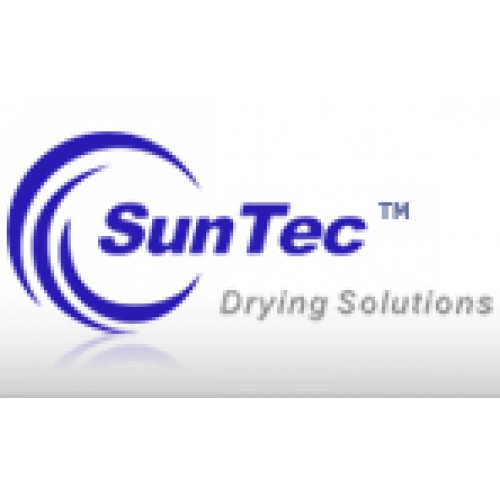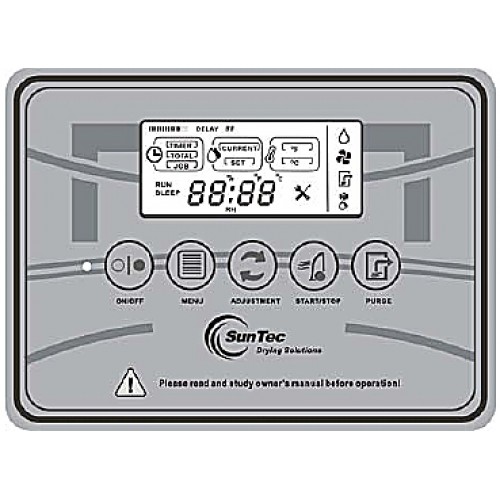 Limited Stock Call 1300 353043.






Suntec ST1001 | 100L/day LGR Commercial Dehumidifier with WiFi Available 1 week!
100L/day Suntec ST_1001 with wifi high performance "Low Grain Refrigerant (LGR)*"dehumidifier + WiFi | New! Stackable model
Auto Humidity Easy digital touch panel operation, pump out and timer control. Robust construction.
* LGR dehumidifiers can dry a space to a much lower humidity (25%RH) than conventional dehumidifier units.
**DELIVERY TAIL LIFT To help safe delivery of your Suntec Dehumidifier- YOU MUST ADD this in "Available Options" above
when you or the receiver doesn't have a forklift to take delivery. This will avoid driver being placed in an undeliverable situation with Heavy a 40-80kg product. Thanks DSA Management
Large scale emergency flood restoration, water damaged carpet drying, storerooms, warehouses, museums, archival areas etc. Helps with Mould removal and condensation build up.
ST1001 with wifi, Humidistat Control, Mobile Dehumidifier, the bigger brother to the popular ST601. Great Value commercial quality dehumidifier.
Automatic Hot Gas Defrost system is microprocessor-controlled, allowing effective operation down to 1 deg C.
Ideal for Area 50-1100m³
NOTE: This model has auto on/off humidistat control with auto restart if the power goes off.
IDEAL for:
Emergency Flood restoration work, water damaged carpet drying or where a large capacity pump out dehumidifier is required. "Soft Start" operation and very portable.Includes latest Anti Microbial HAF filter. (helps prevent spreading mould spores and bacteria.)

High Performance "Low grain refrigerant Dehumidifier"
The well-designed Compressor and coil capacity boost a unit's water removal rate.

Digital Humidity control setting 25-80%RH

Intelligent Automatic Control

Automatic Hot Gas Defrost system is microprocessor-controlled, allowing effective operation down to 1degC. (Amount of moisture collected will be reduced accordingly)

An automatic pump out saves dumping buckets.

Loss of Power protection & auto restart if the power goes off.

Protection ClassIP 21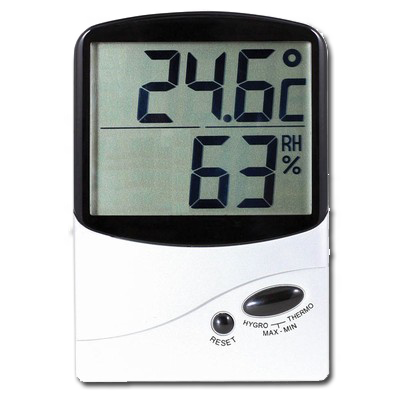 We Suggest an additional
Humidity meter
for measuring humidity levels and temperature, Measures min/max and temp/humidity. + sensor for a second room
NOTE: When ordering the dehumidifier we require a street address (not a PO BOX) to allow somebody to sign for the package, When you check out you can change the delivery address, you can also add delivery instructions in the 'comments' box when you checkout to ensure we get the order to you as fast as possible.
If you have your own FREIGHT SERVICE for collection please advise.
User-Friendly
• The well designed graphical user interface implemented into the touchpad control panel for easy operation.
• Sliding air intake cover makes life easy for daily air filter maintenance.
• Cable and Water Pipe Rewinding System keep cable and water pipe neat and tidy when storage.
• Facility for a duct hose connected on the rear outlet
• Environmental Friendly
• Rear duct outlet for tight places
• CFC free Refrigerant R410A
• Super manoeuvrability 12" wheels
• Large Wheels for maximum mobility, even on stairs.
• Ergonomically designed handle at the top for easy move around
• Hand grip at the bottom for easy loaded and removed from a van.
• Robust Construction
• Rotomolded housing for long lasting and low maintenance.
• Large non-marking wheels
• Built-in Air Outlet Ring for easy connecting of ducting
• Low Maintenance
• Careful compressor starting extends its life.
• Pleated Filter decreases the maintenance and improves indoor air quality.
Specifications

Suntec 100L LGR Commercial dehumidifier + WiFi

Model

Suntec LGR ST1001

Area handling M3
50-700m3
Water Removal Max (32C/90%RH)
100 Litres/Day
AHAM rating (27C/60%RH)
61 Litres/Day
(10C/70%RH)
27 Litres/Day
(20C/60% RH)
48 Litres/Day
Adjustable Humidity Range
Low 25-80%RH +/- 5%
Operating Temperature Range
1 - 38 Celsius
Noise Rating dB
63 dB @ 1 metre
Defrost Type
Hot - Gas Bypass
Water pump
Centrifugal
Rated Air Flow
750m3 /hr
Air Filter
Quality HAF (High Airflow Filter)
Refrigerant (CFC Free)
410A
Compressor Type
Rotary
Housing with Rear 150mm Outlet
Polyethylene with 150mm mm Rear duct outlet
Wheels
Large 12inch Semi Pneumatic
Make
Suntec
Warranty (Manufacturing)
2 yrs parts/Compressor and 1 yr labour 3yr Body

Power

Power Supply
230V Single Phase Power
Power Consumption
1500W (6.5A)
Running Costs/10hrs Avg.
$4.65
Control Panel
Simple Operation Touch-Pad
Auto Restart
Yes
Size and Weight
Size L x W x H cm
50 x48 x85
Weight
50kg
Power Cable Length
Included - 8m cable with plug
Drain Hose Length
Included 10 m hose
Specifications
Area Handling
50-700m3
Water Removal L/day @30degC 80%RH or @26degC 60%RH
100 Litres/Day 61 Litres/Day @AHAM
Air Flow
750m3 /hr
Auto Features
Humidity Control Pump Out Auto Restart Wifi control built in
Dehumidifier Noise dB(A)
63 dBa
Temp Range
1 - 38 Celsius
Humidity Range
25-80%RH +/- 5%
Power Supply & Use
230V Single Phase Power 8m Lead Power Use 1500W (6.5A) 10Amp Plug
Dehumidifier Run Cost (av 10 Hrs/day)
$4.85
Refrigerant Type
CFC Free R410A
Pump Out
YES with10m hose
Tank Size
nil
Weight
50kg
Size LxWxH
50 x48 x 85
Warranty
2 yrs parts/Compressor and 1 yr labour 3yr Body
Stock:

In Stock

Model:

Suntec LGR ST1001

SKU:

Suntec LGR ST1001

Suntec