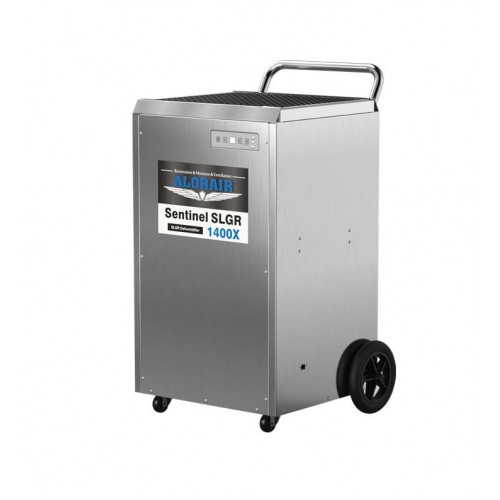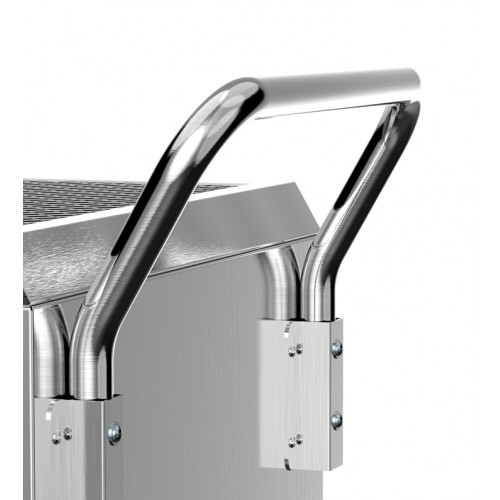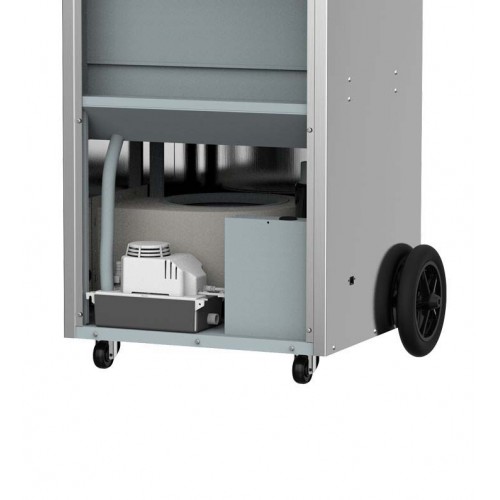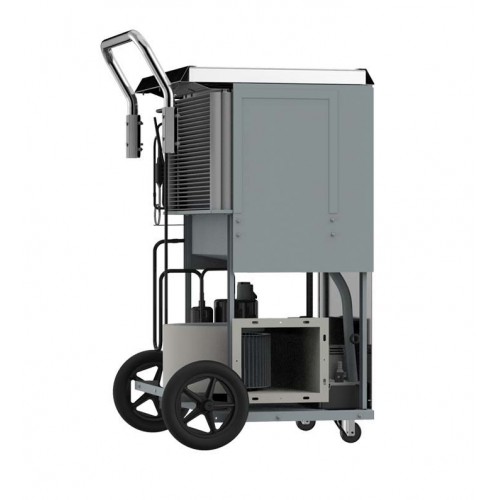 ARRIVED!



ALR-SLGR1400X Wifi Enabled Commercial 130L/day Dehumidifier
AlorAir ALR-SLGR1400X | Commercial dehumidifier | 130L/day Wifi Enabled | heavy duty, high build quality, low operating costs.
Super LGR Build-Providing rapid drying efficiency at low temps. Great humidity control for building drying, process drying, flood restoration, museums, archival rooms and general dehumidification. Helps with moisture & mould prevention and condensation build-up.
ARRIVED!
Customers note: If stocks of new units are low or awaiting new stock delivery, try or Pre-used Stock<<Link
**DELIVERY TAIL LIFT To help safe delivery of your Dehumidifier- YOU MUST ADD this in "Available Options" above when you or the receiver doesn't have a forklift to take delivery. This will avoid the driver being placed in an undeliverable situation. or Heavy 45-70kg product being damaged. Thanks, DSA
New stocks due soon 2020, however, we are taking pre-orders.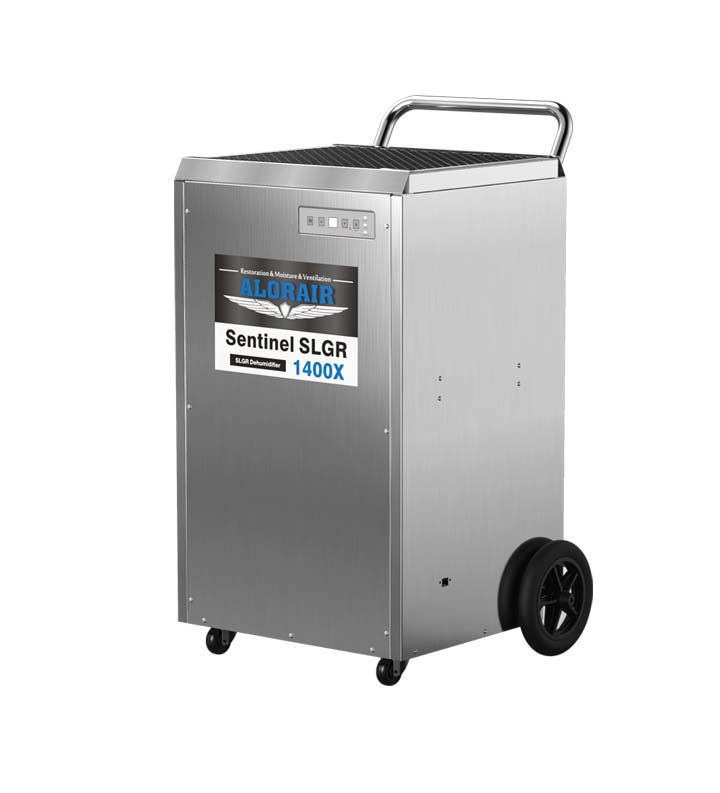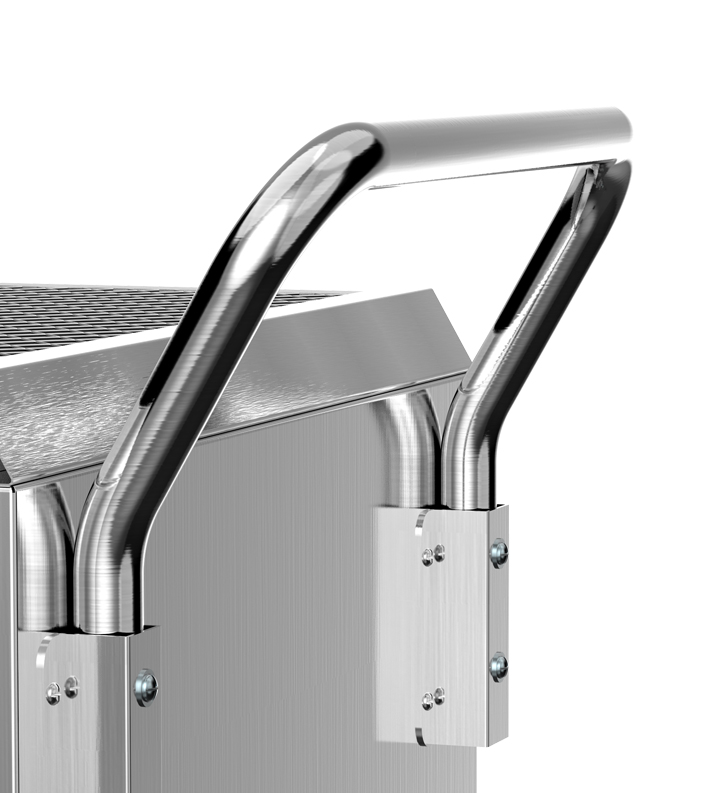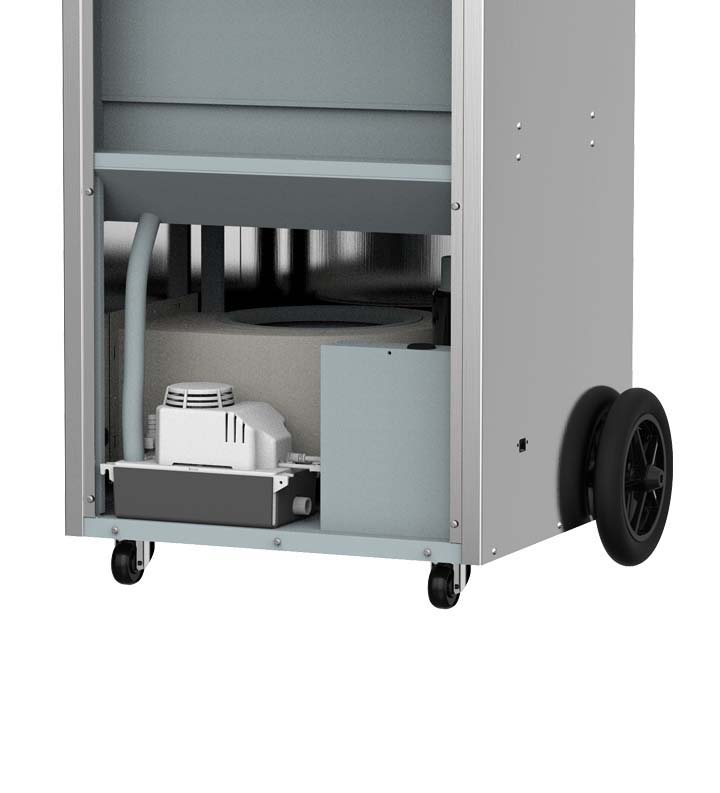 Key Features
Rapid more efficient drying (up to 50% better than conventional models) see also SLGR 850x 1250x,1600x models

Super LGR with Microchannel combined efficiency for faster condensation removal

Faster

Drying of buildings

Process drying and general dehumidification

Handles up to a massive 900m3 area

Great for large warehouses or flood-damaged areas

Ideal for condensation prevention.

Warranty 5yrs Compressor, Electronics 2yrs , Body 10 yrs
---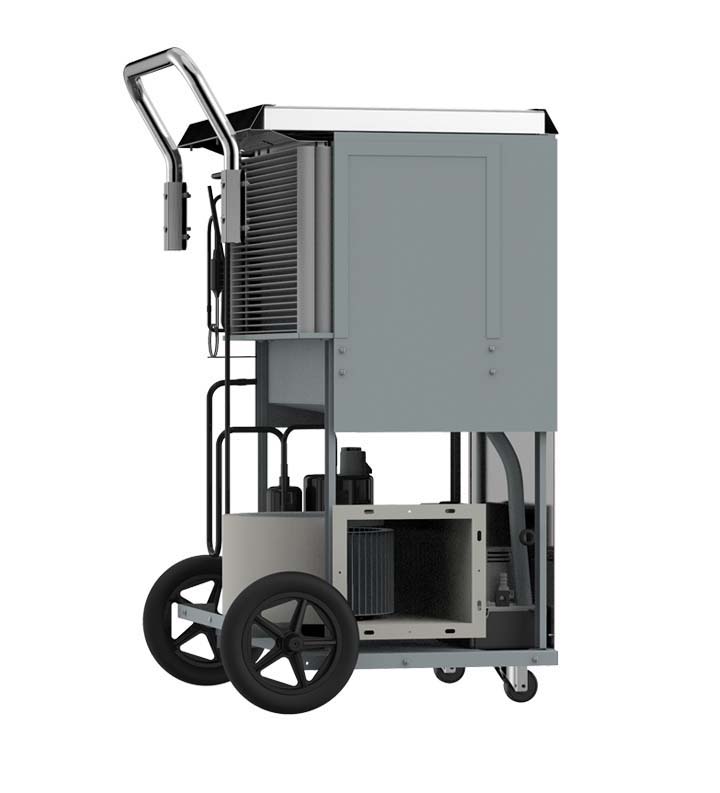 Top position Washable Pre filter + Filter MERV-10 - kills bacteria and particulates to .3 microns
Epoxy Coated coils for long life
Engineered for low-temperature operation 1-40degC
Quick connector for pump & drain hose & power cord.
• Large thick wheels at the rear,
• built-in condensate pump & pump height to 4.5 metres
• simple digital control with timer and error messaging,
• adjustable humidistat (1%RH increment), 35-95%RH
• an efficient rotary compressor,
• automatic hot gas defrost and R410A refrigerant gas.
Reviews
STURDY AND EASY TO OPERATE
Angharad Irving on Jul 15, 2020
Rugged equipment, easy to move, easy to control, and remote control.

IT MAKES WATER DAMAGE REPAIR WORK EASIER
Raife Short on Jul 07, 2020
As a water remediation expert, I would like to say that Storm SLGR 1400X dehumidifier is an excellent machine. It makes water repair work easier. It is designed with SLGR technology and has better dehumidification efficiency and drying effect. Definitely recommended!!!

MEET MY NEEDS
Francisco Farrow on Jun 30, 2020
The Sentinel SLGR 1400X dehumidifier is durable and this unit exceeded my expectations! No need to empty the water tank saves my time, and it can automatically open/close according to the humidity level. I absolutely love this feature.

HIGH CAPACITY, LOW ENERGY CONSUMPTION
Ayva Wheeler on Jun 22, 2020
The Sentinel SLGR 1400X dehumidifier has a stainless steel housing and is equipped with washable filters, which provides higher energy efficiency compared to smaller capacity and smaller dehumidifiers. Very easy to operate.
OUTSTANDING FEATURES
Gracie Jordan on Jun 11, 2020
Compared with my old model dehumidifier, this Sentinel SLGR has the real features I want. I'm not saying that my old model is not good, I just want to say that Sentinel SLGR 1400X has more powerful functions and dehumidification capabilities.
Specifications
Area Handling
100-900m3
Water Removal L/day @30degC 80%RH or @26degC 60%RH
130L/Day or AHAM 66 L/Day
Air Flow
715m3 /hr
Auto Features
Humidity Control Pump Out Auto Restart
Noise dB(A)
58dBa
Temp Range
SLGR 1 - 40 Celsius
Humidity Range
35-95% RH
Power Supply & Use
220V 50Hz 1680W (7A)
Refrigerant Type
R410A
Run Cost (av 10 Hrs)
$4.00
Pump Out
Yes to 5m
Tank Size
Nil , 7m hose
Weight
47kg
Size LxWxH
510x440x930
Warranty
5yrs Compressor, Electronics 2yrs , Body 10 yrs
Stock:

In Stock

Model:

ALR-SLGR1400X

SKU:

ALR-SLGR1400X

AlorAir