We have compiled here our Customer Choice Top 10 Best Brands Dehumidifiers, chosen for:
Reliability - Ease of Use - Robustness - Economical to Run
Suitable for Home -Business-Commercial installations
Comparing Pricing-Best Brands-Ratings-Area Handling-Humidity Range-Weight and Sizes
Just click on the images below for a more detailed view with links to each model.
<<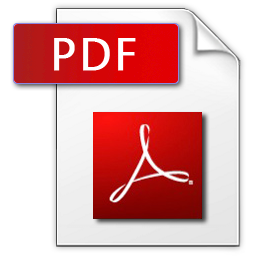 Click here for Top 5 Home Best Brand Dehumidifiers.
<<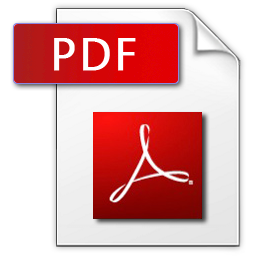 Click here Top 5 Commercial Best Brand Dehumidifiers.