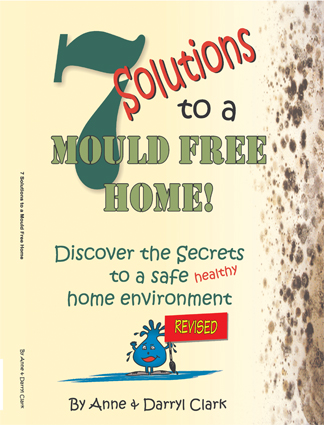 Try our FREE "7 Solutions To A Mould Free Home" eChapter
An easy read and helpful chapter with tips on "How to Dry Your Home"
The Full Version will take you further on a step by step journey to preventing mould infestations in your home, office and storage area. It also contains hints on tips for improving the air quality using Aromatherapy oils and lots more.
7 Solutions eChapter Contents Include:
One FREE eChapter "Solution4- "dry the area""
**NOTE if you wish to buy the Full Version, purchase either our Downloadable eBook
To Download with your Complimentary FREE eChapter Solution 4. ""Dry the area"!
Click here>>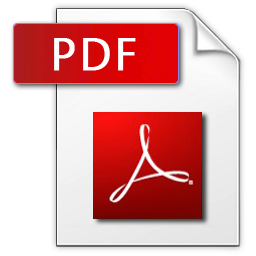 <<
Note: **This is not the complete book but a very helpful free chapter**
Want Solutions?

Tired of un-solveable mould problems?
Read this eChapter and discover the joy of a clean, mould free home!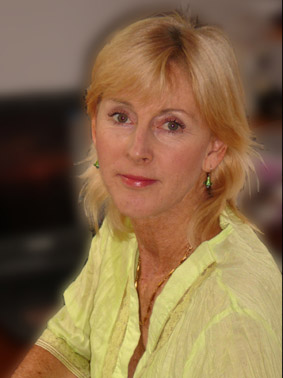 "This eChapter is a 'must-read' for anyone who needs to prevent and avoid mould and mustiness in their homes. You will find information in this chapter for how to dry an area to prevent mould and condensation, learn what is a dehumidifier and its uses around the home...