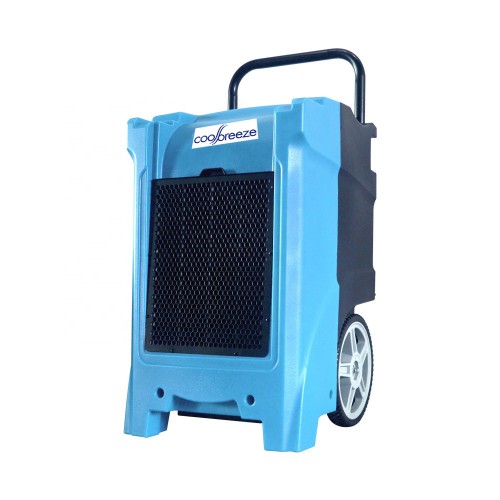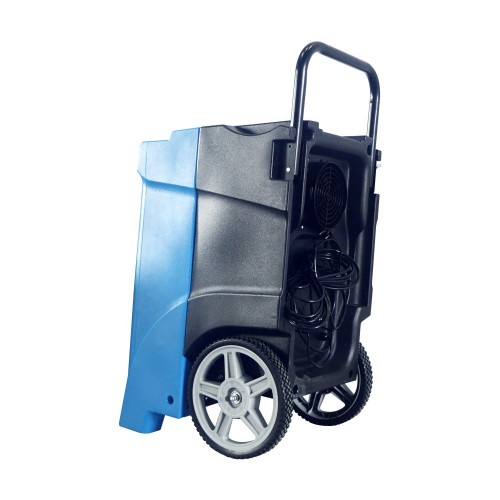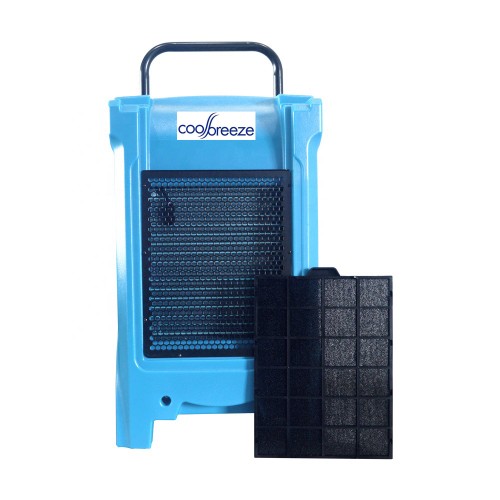 Coolbreeze CB90 LGR Dehumidifier Commercial 90L/day |Limited Stocks!
90L/day Coolbreeze CB90 LGR Commercial dehumidifier Upgrade on the popular CB85 model |
Easy digital touch panel operation, pump out and timer control. Robust construction.
Ideal for:
Flood restoration, water-damaged carpet drying, storerooms, warehouses, museums, archival areas, exotic and vintage Car/bike garage storage etc.
OUT of STOCK!
**DELIVERY TAIL LIFT has been included under freight rules for heavy deliveries over 25KG. If you are a business and have a forklift this can be removed see
Options and select "Tail Lift not required I have Forklift " this will remove $110
The Coolbreeze CB90 features an Adjustable Humidistat, Automatic Defrost, Automatic Humidistat Control, Robust Site Wheels and Handle. Making this the perfect choice for many different applications such as; new construction areas, plaster drying, flood and water damaged areas, cellars, and storage areas.

NOTE: This model has auto on/off humidistat control with auto restart if the power goes off.
ATTENTION! PERTH WA Customers
CALL US on 1300353043 for better freight rates to your door, we have a local WA warehouse for CBD55L and CBD85L commercial Dehumidifiers models. We Suggest an additional Humidity meter for measuring humidity levels and temperature, Measures min/max and temp/humidity.
If you have your own FREIGHT SERVICE for collection please advise.
NOTE: When ordering the dehumidifier we require a street address (not a PO BOX) to allow somebody to sign for the package, When you check out you can change the delivery address, you can also add delivery instructions in the 'comments' box when you check out to ensure we get the order to you as fast as possible.
<<NEW washable filter
User-Friendly;
•
A well designed graphical user interface implemented into the touchpad
control panel for easy operation.
•
Sliding air intake cover makes life easy for daily air filter maintenance.
•
Cable and Water Pipe Rewinding System keep cable and water pipe neat
and
tidy when storage
• Environmental Friendly
CFC free Refrigerant
•
Rear duct outlet for tight places
•
Extra protection on pipework for transporting to help prevent fracturing.
•
Large Wheels for maximum mobility, even on stairs.
•
Ergonomically designed handle at the top for easy move around
•
Hand grip at the bottom for easy loaded and removed from a van.
• Robust Construction
•
Rotomolded housing for long lasting and low maintenance.
•
Large non-marking upgraded castor wheels
•
Built-in Air Outlet Ring for easy connecting of ducting
• Low Maintenance
•
Careful compressor starting extends its life.
•
HAF Filter decreases the maintenance and improves indoor air quality. (optional extra)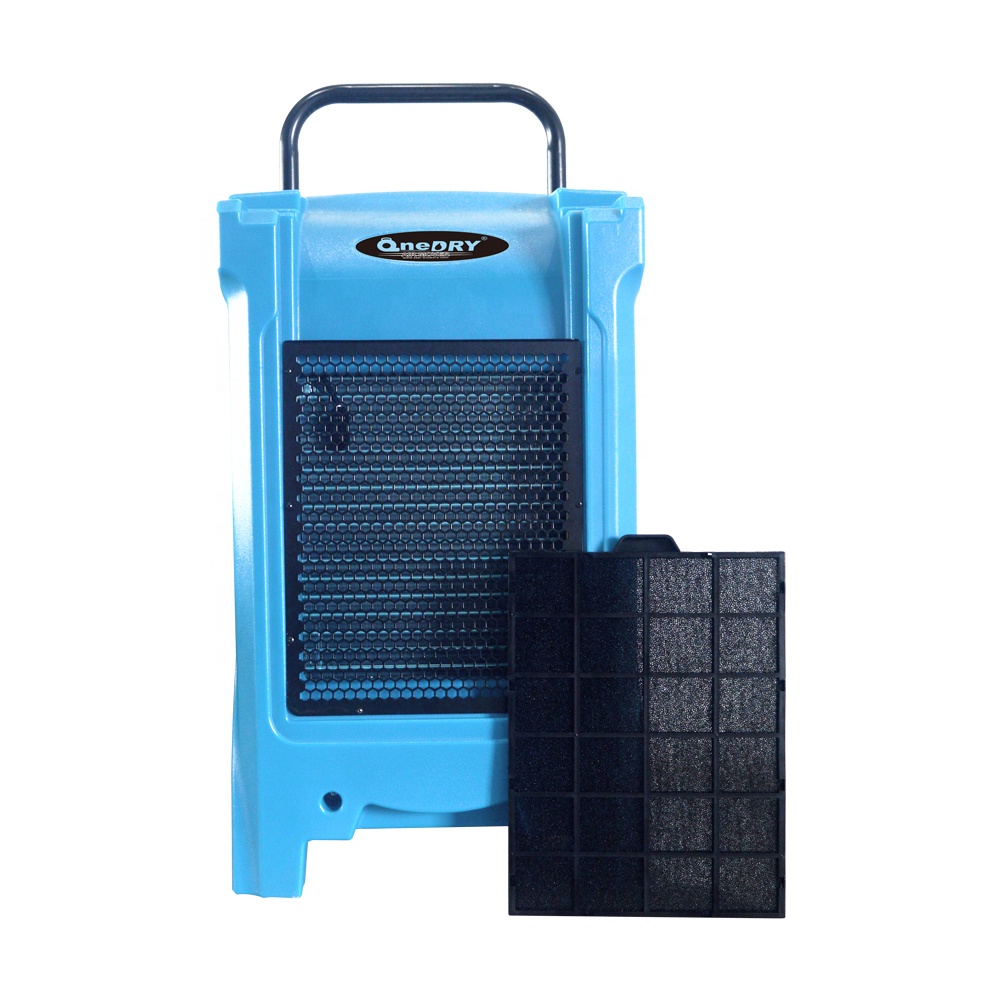 Specifications
Area Handling
50 - 800m3 /hr
Water Removal L/day @30degC 80%RH or @26degC 60%RH
(30C/80%RH) 90 Litres/Day | AHAM (27C/60%RH) 46 Litres/Day Via pump out- NO Tank
Air Flow
849m3 /hr
Auto Features
Auto defrost | Auto Re-Start
Temp Range
2 - 38 Celsius
Filters
Quality HAF (High Airflow Filter) | HEPA
Humidity Range
Adjustable humidity
Power Supply & Use
220 - 240V Single | 1045W (4.5A) | Digital touch panel Auto Restart back to original settings after power failure
Dehumidifier Run Cost (av 10 Hrs/day)
$2.95
Refrigerant Type
R410A
Housing & Build
Rotomolded
Pump Out
YES | up to max height 4
Weight
42kg
Size LxWxH
570x510x880
Warranty
(Manufacturing) 12 months RTB
Stock:

Pre-Order

Model:

Cool_CB90_ NEW STOCK

SKU:

Cool_CB90_ NEW STOCK

CoolBreeze