Availability:

In Stock

Product Code:

Book-7Solutions
Description
Want Solutions?
Tired of un-solvable mould problems?
Read this book and discover the joy of a clean, mould free home! Helping with Mould Removal
7 Solutions To A Mould Free Home
is and easy read, which will take you on a step by step journey to preventing mould infestations in your home, office and storage area.
There is new and updated advice on:
• Weather and climate change
• Creating a healthy home
• Turning your home into a health retreat!
• Natural Pest control hints
• Dealing with floods - what to do after the disaster!
• Over 80 pages of great information! A5 handbook size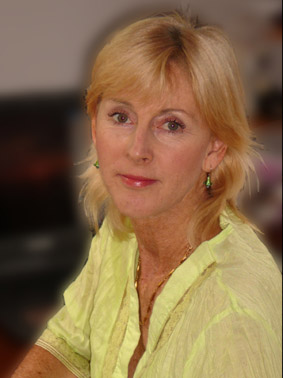 "
This book is a 'must-read' for anyone who needs to prevent and avoid mould and mustiness in their homes. You will find suggestions in this book to relieve the effects of mould related disorders such as Candida, Asthma, Allergies and general respiratory problems
"
.
Anne T Clark Author, Lifestyle Health Consultant, Dip LHC
Contents Include:
• Preventing Mould in the Home
• Solution one "sort the clutter"
• Solution two "chuck out stuff"
• Solution four "dry the area"
• Solution five "close the windows"
• Solution six "purify the air"
• Solution seven"Maintain your environment"
• UltraZorb™ and its uses
• How To Keep The Mould Away
• How To turn your home into a Health Retreat
• Treating Mould in Cars, Boats, RV's, Vans and Flying machines
• Natural Cleaning methods
• Helpful services and products