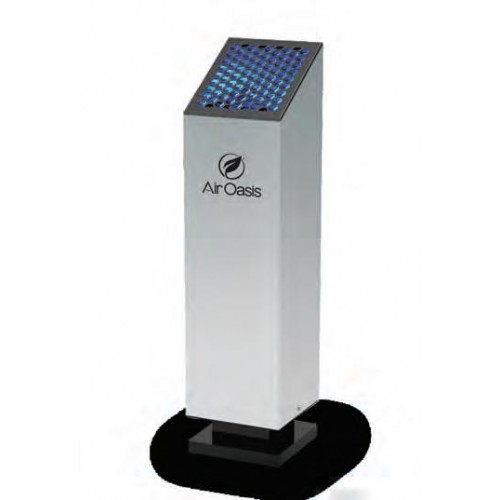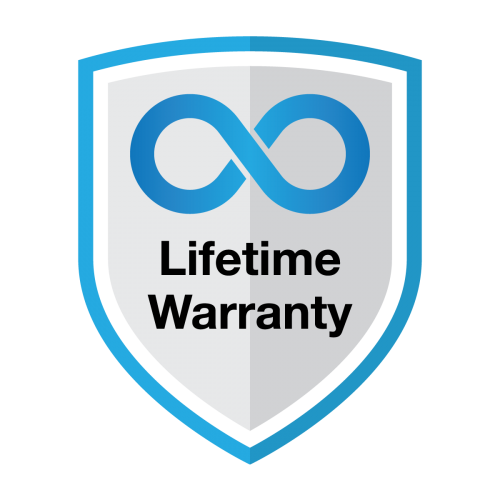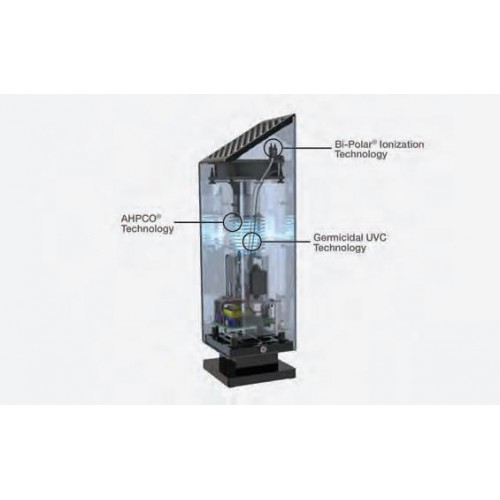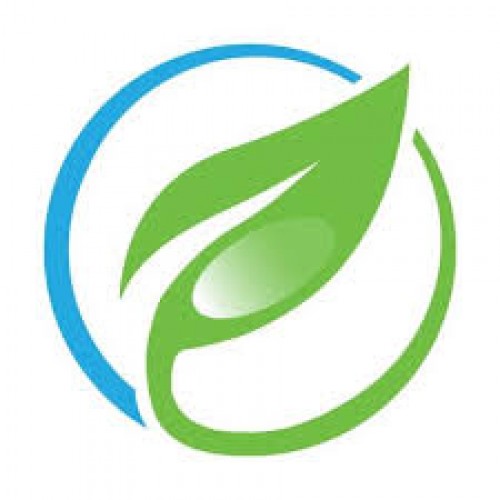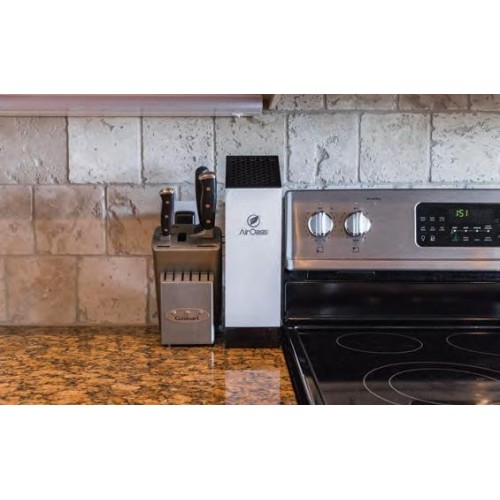 AO-1000G3 Benchtop Air Purifier***1 unit left!***UV + ions Effective on Viruses-Filterless-Lifetime Warranty 28m2 Area
NEW on the Australian market the AO-1000G3 Desktop Room Air Purifier & surface sanitizer.
Filterless- Lifetime Warranty & virtually maintenance free!



Uses advanced air +/- Ionizer technologies proven to reduce up to 99% of:
Viruses, Allergens, Odors, Mold, Germs, Bacteria and other contaminants.
Handling up to room sizes to 28m2 area
Why G3 Series?

Remove Viruses
Lab tested to reduce MERS-CoV and H1N1 Flu viruses.

Eliminate Mold and Bacteria
Get rid of up to 99% of unwanted mold & bacteria in homes and offices.

Clean Air
Air Oasis technology reduces viruses, mold, and bacteria in the air and on surfaces by 99%.

Three Advanced Technologies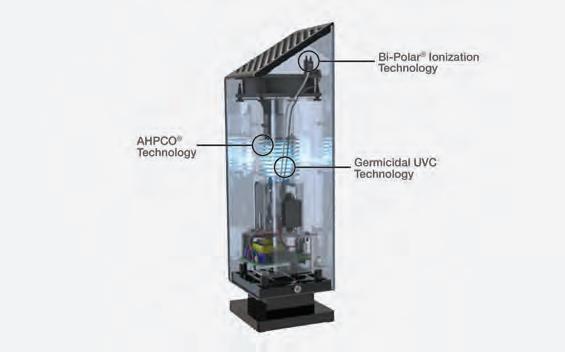 The G3 series turns water vapor into decontaminating ions.
Widely used in schools, businesses, hospitals and government agencies, this technology is also available for your personal home and office use. NASA initially researched PCO. We advanced that technology with our proprietary AHPCO with germicidal UVC.
We then added bi-polar ionization.

Together, the ions emitted travel throughout the air and are highly effective at ridding air and surfaces of unwanted contaminants.
Mould, viruses, bacteria, odors, VOCs, and allergens
are reduced to trace levels.
The G3 UV air purifier and surface air sanitizer reduces unwanted contaminants using AHPCO® and Bi-Polar® ionization technologies to break down pollutants on a molecular level. It is a great addition to your healthy lifestyle.
Proven Technology

From the toughest odors to the most resilient bacteria, Air Oasis is pioneering the leading technology solutions.

"I know of no other technology available that produces the high level of pathogen abatement as AIR OASIS air purification units." ~Professor N. Ghosh, Ph.D., MAAAAI

Sampling of test results:
all reductions up to 99% H1N1:
99% Legionella pneumophila:
99% Aeroallergens: 99% Mold:
99% Microflora & Propagules Reduction Study:
Specifications

1000G3 (300ft2 or 28m2)
Model Number:
AO-1000G3
Warranty:

Lifetime on main body and electronics
2yrs replacement on Cell see below

Product Dimensions:
10 x 10 x 35.8cm
Weight:
2.72kgs
Ozone Output:**

Less than 0.05 PPM (parts per million) =50ppb recognised industry safe level

Positive & Negative Ion Concentration:
20,000,000/cm³
Electrical Specs:
12VDC 15 Watts
Coverage:
Rooms up to 300 sq. ft.
Materials:
Anodized Brushed Aluminum & Polymers
2 Year Replacement Cell:
AHPCO-4G3 replace every 2 years
Country of Origin:
Made in the USA
**The Food and Drug Administration (FDA) requires ozone output of indoor medical devices to be no more than 0.05 ppm. The Occupational Safety and Health Administration (OSHA) requires that workers not be exposed to an average concentration of more than 0.10 ppm for 8 hours.
Dec 23, 2019
Almost complete reduction of microflora and propagules at 5 distances.
Stock:

In Stock

Model:

Air-Purifier AO-1000G3

SKU:

Air-Purifier AO-1000G3