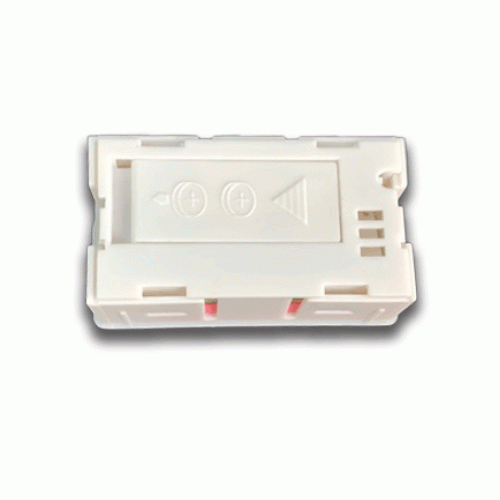 Mini Humidity Meter - ideal for music cases,cars, camera bags and small cabinets
White Mini Meters

measures Humidity & Temp - ideal for music cases, cars, camera bags, and small cabinets
Helps you to keep eye on excessive humidity, monitoring moisture levels to help prevent the growth of mould, bacteria, viruses, fungi, that will affect electronics and high precision instruments.
By monitoring and controlling moisture and condensation, and keeping humidity levels between 50-60%RH, mould begins to mummify and reduces sporing and spreading, the best control is by using a dehumidifier.
ONLY 3 Left! as of 6/5/21
Displays the temperature and humidity together on the one huge LCD display.
Humidity: 10 - 99% accuracy ±-5%
Temp °C only -10° to 60°C ±-1°C
Small size to fit any storage case for guitars, camera hardcases, designed to be push fit into case or foam padding.
Ideal for Cars and Trucks, Musical instruments, Cameras or Electronics
Size: 30(H) x 48(W) x 15(D)mm.
Requires 2x LR44 button battery, 1.5V (not included)
Stock:

In Stock

Model:

Meter - Mini Humidity Meter