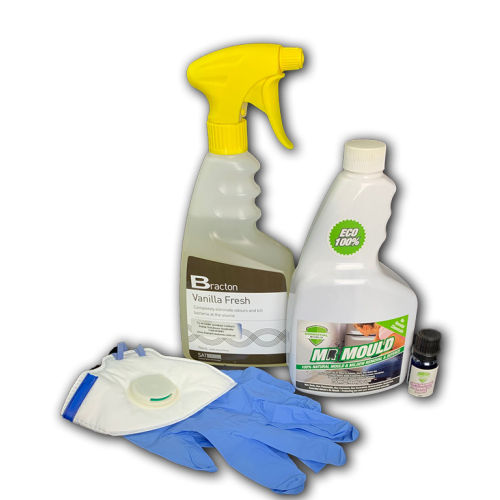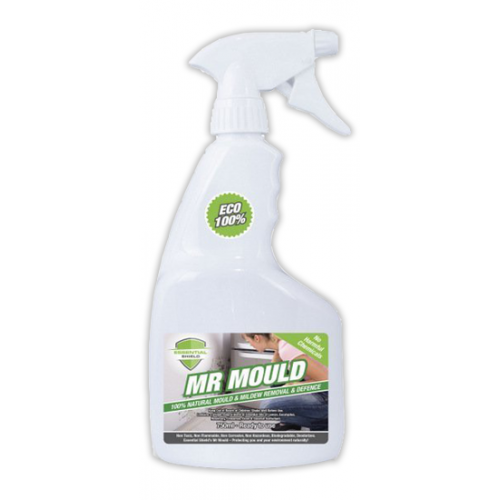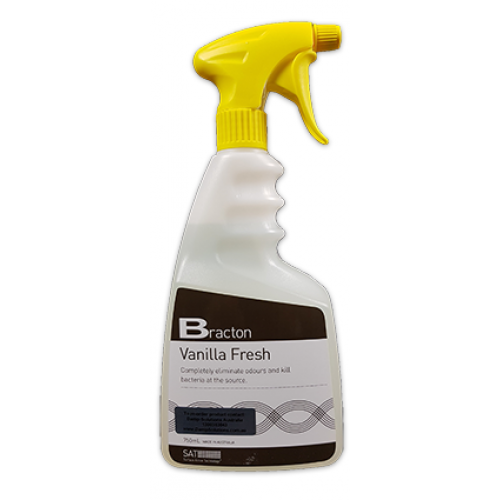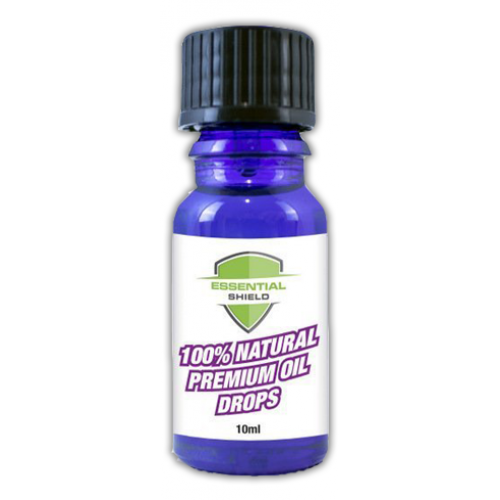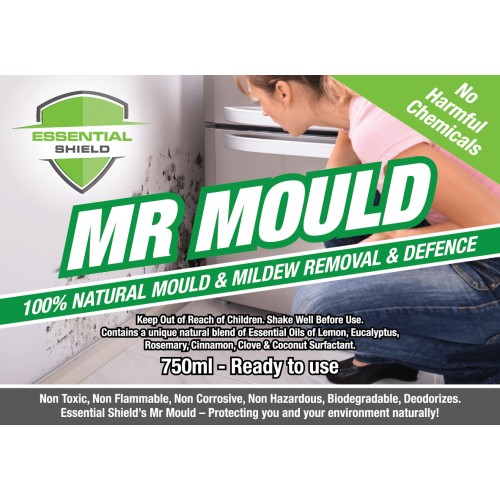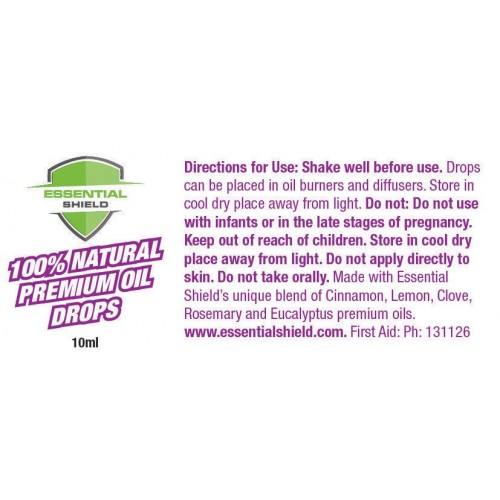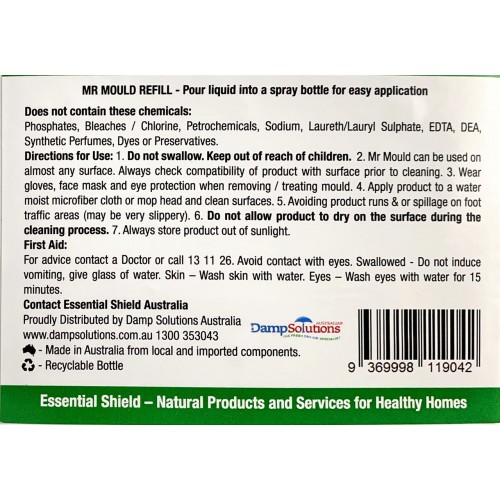 Mr.Mould Deluxe Spray Kit + Deodoriser Vanilla Fresh Spray + Essential Oil |Includes FREE Mask + Gloves- SAVE $10!
Deluxe Kit | Includes "Mr.Mould" Natural Mould Killer + Vanilla Fresh Odour/Bacteria Spray + Essential Oil Drops | Room Deodoriser | SAVE $10!
Includes-Essential Oil Drops. Includes Free Mask and Glove set!
Cleans Mould VF Room Deodoriser/ Airborne Bacteria SAVE $$ when buying this kit!
Sprays included for mould cleanups, Bacteria/Deodoriser Spray and essential oil drops, containing Clove-Cinnamon-Lemon-Rosemary & Eucalyptus oils.
Great for cupboards and drawers and diffusing in the home.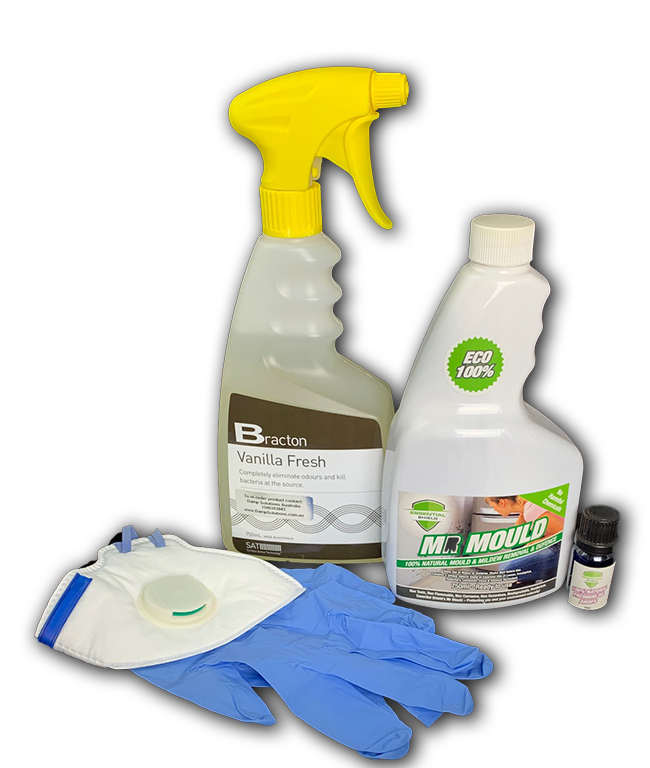 Deluxe KIT Includes:
750ml Mr Mould Spray
750ml Vanilla Fresh
10ml Premium Oil drops
P2 Safety mask
Disposable Nitrile gloves pack, necessary for protection from toxic mould and bacteria.
Value $62
We also suggest to supplement with safety glasses>> See our options to add this to cart.
Mr Mould essential Oil-based is Non-Toxic - Bleach Free- Alcohol-Free and safe around the home
Mr Mould Spray 750ml + Essential Oil Drops 10ml Leaves a residual fresh clean essential oil smell while it retards mould and mildew naturally. Utilising a blend of Lemon, Eucalyptus, Cinamon, Rosemary and Clove smell for lasting freshness

Commercial grade Vanilla Fresh 750ml- for killing airborne bacteria, bin freshener, wardrobes, cars cupboards and more.
Coverage rates vary significantly depending on the porosity of the surface.
Typically 10sqm area for the 750ml Mr Mould spray
*Moulds release spores and it is these spores that cause allergic reactions in people. Spores are microscopic particles released by moulds in their thousands into the atmosphere. Spores contact the skin and nasal and bronchial membranes, causing symptoms such as rhinitis, itchy eyes, eczema and most importantly asthma.
The majority of surface cleaners and mould removers on the market are typically chlorine or bleach-based. Cleaners with this chemical base shorten the life of the surface fixtures and temporarily bleach mould stains but dont kill mould.
Note: Always handle mould treatment with care and wear safety gear. Over 10sqM contact a professional mould remediator.
When used as directed, the product is safe around children and pets.
Application Procedure
Always test "Mr Mould" on an inconspicuous surface, to test compatibility. Mr Mould will not bleach mould, but kills it!
Spray moulded surface let sit for 5-10 mins & rinse with fresh water. Do not let the spray dry during cleaning process.
NOTE: for light occurrences of mould and mildew simply spray and wipe. The residual solution will maintain a mould free surface for many months.
Use water for wash up of any spills or if it enters your eyes, wash for 15 mins under water flow only.
Stock:

In Stock

Model:

Spray-Mr Mould-Deluxe-Kit